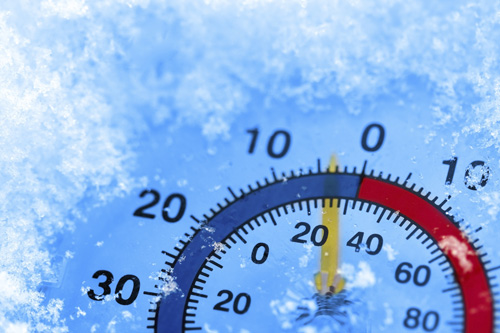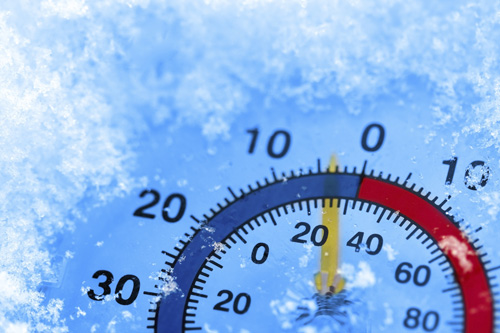 While your main focus this winter will be protecting your customers, it's equally as important to protect yourself against the elements.
Most recently we've seen Storm Aileen batter Britain with 75mph winds, causing power cuts and travel chaos.
As the chill and icy conditions kick in – and if you're regularly traveling to and from different locations – it's essential to be aware of winter road safety.
To keep your van in top tip condition CORGI Vans recommends following these steps:
Check that your van battery is in good condition – and many garages offer free checks.
Ensure you have adequate pressure in your tyres.
Check your tyre treads which should ideally be at least 3mm deep to give you maximum grip.
Switch to winter tyres if you live and operate in an area that is prone to poor conditions.
Ensure you have the appropriate level of engine coolant and antifreeze.
Stock up on windscreen washer and consider increasing the concentration to prevent water from freezing.
Check your windscreen wipers, as winter brings increased dirt, grit and salt on roads.
And, you'll need to ensure you have the key winter essentials in your van, too.
CORGI Vans advises carrying these key items:
An ice scrapper and de-icer.
A shovel.
Jump leads.
A towrope.
An old roll of carpet – to use under van wheels to prevent skidding.
A torch with working batteries.
A blanket – in case you're caught outside for longer than expected.
Boots / wellies and cold weather clothing – in case you need to walk to get help.
A mobile phone and car phone charger.
A first aid kit.