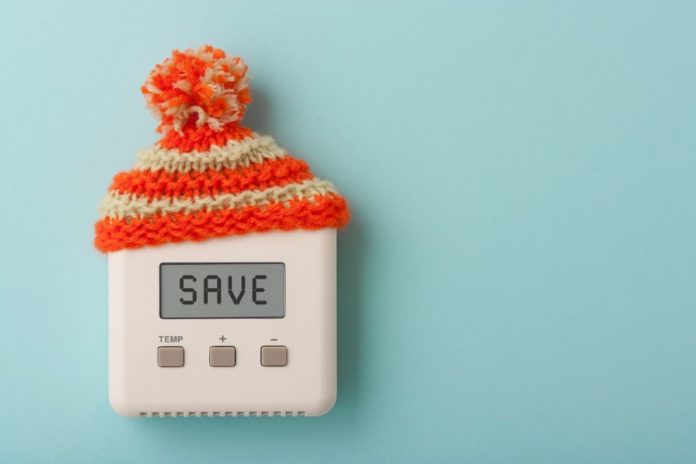 Boiler Plan has revealed the perfect temperature for ensuring homes are kept warm throughout winter without the risk of spiralling bills.
Keeping your thermostat at 18-20 degrees will help you relax in comfort while keeping bills modest. As Christmas approaches, it's natural to keep a closer eye than usual on the purse strings, while identifying opportunities for savings, so that money is available for items like presents, parties and festive food.
The topic of energy efficiency is also a key talking point in the lead-up to this month's general elections, with politicians from every party discussing their own strategies for tackling the issue.
Cold temperatures and dark nights during the winter months can also create a spike in energy and electrical bills and most households can expect an increase 20% on bills across the season.
TURNING DOWN THE THERMOSTAT
Ultimately, homeowners are in control of how they heat your home, but, as the temperature rises, so does the cost. According to the Energy Saving Trust, turning down thermostats by just one degree could save up to £85 a year.
INSULATION
Insulating the property will prevent heat from escaping and prolong the effects of heating the home. Having well-located windows, well-sealed doors and ensuring walls, lofts and foundations are thermally insulated can reduce heat loss by 25-50%.
SMART CONTROLS
Having a smart meter or smart thermostat can bring multiple benefits, allowing users to track in real-time the amount of electricity they are using and limit the amount of waste. A smart thermostat means they can switch heating on and off without the need to have a pre-set timer on the boiler, which again reduces waste and keeps costs down.