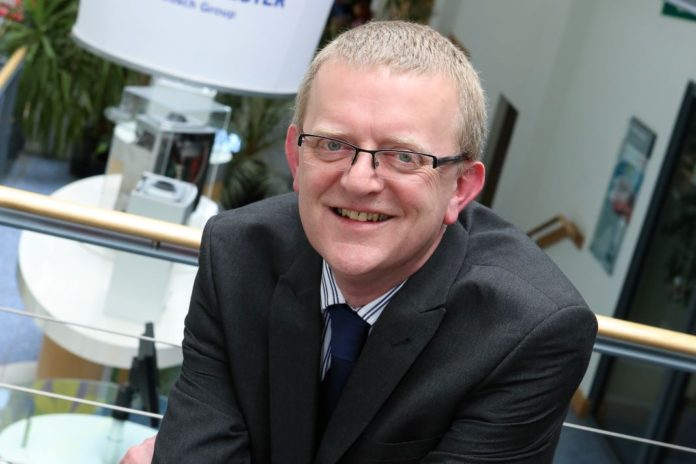 Martyn Bridges, director of technical services at Worcester Bosch, has issued some advice homeowners can use to help reduce their energy usage following this month's price hike.
Martyn said: "Over the last few years, the average gas price has stayed around the 4p kW/hour mark. However, with the government's recent fuel cap price announcement coming into effect from tomorrow, this figure is going to increase substantially. The additional cost to homeowners will be sizeable and with April's price hike and another set for October, the fact that the typical household bill could rise from anything between £700 – £1,000 is disappointing.
"However, there are several ways to cut costs, save energy and live more sustainably, several of which require minimal to zero cost or hassle."
Martyn's Top Tips:
A regular boiler service is my top tip. This ensures it runs at its most efficient level for your needs. If your boiler is out-dated, look into an upgrade. Going from a G-rated to an A-rated boiler a programmer, room thermostat and thermostatic radiator controls (TRVs) could save you up to £580 a year.
By lowering your room thermostat by as little as one degree, you could save up to £80 a year. Taking these simple steps could result in significant savings as the price cap continues.
A great way of reducing your energy bills and lowering your carbon emissions, is by considering installing insulation. This results in keeping the heat in your home, and the cold out.
A typical bath uses around 90 litres of water, 60 of hot water and around 30 of cold. A normal shower head uses around 9 litres of mixed water, around 6 litres of hot and 3 of cold. – opting for a 4-minute shower a day, as a result can save you up to £70 a year.
Hit the off switch on your electricals, like your laptops, when not in use – this can save you up to £30 a year.
To reduce water usage, be efficient when loading your dishwasher and washing machines. Aim for less frequent, full loads on eco-friendly programs. Even better, hang your clothes outside or on an airer to save up to £60 a year on electricity from a tumble dryer.
If you haven't already, install a room thermostat and thermostatic radiator valves. This could save you £75 a year, and reduce your carbon dioxide emissions by 320kg.