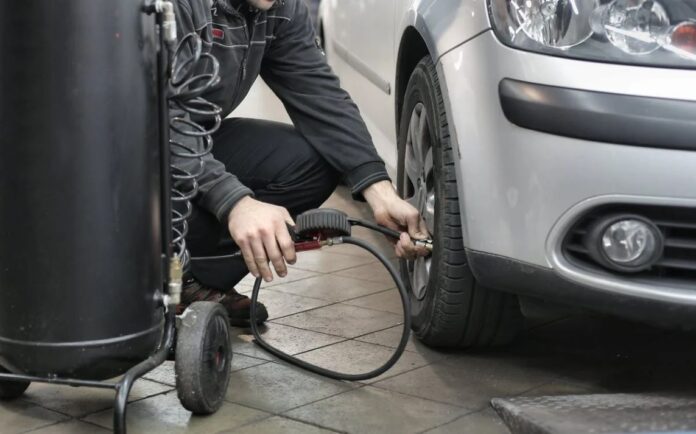 Plumbers have been reminded that vehicle maintenance and driver behaviour can pay dividends in reducing fuel consumption as pump prices remain volatile, by fuel card provider fuelGenie.
Installers face financial pressures from all sides, including recent record pump prices, sharply rising inflation and increases in the cost of living as a result, plus the prospect of possible changes to road tax that could hit SMEs hard.
fuelGenie said cost-effective vehicle maintenance and changing driver behaviour can drastically reduce fuel consumption.
For instance, underinflated tyres were one of the main reasons for less miles-to-the-gallon and it has been estimated that if all four are underinflated by 10psi then it can reduce fuel efficiency by up to 10% because of the greater drag being caused.
fuelGenie managing director Robert Pieczka said: "The financial squeeze looks set to only get worse so it is financially prudent for plumbers to look at reducing operating costs.
"This includes vehicle fuel costs which can be a major draw on business outgoings. Reducing fuel consumption, through vehicle maintenance and changing driver behaviour, is an economical way to reduce fuel costs and is more crucial than ever."
Other changes, it said, included not accelerating too fast, avoiding aggressive driving, braking too sharply and removing any unwanted objects from the vehicle to lighten the weight.
Further ways to improve fuel economy included avoiding idling and using vehicle stop/start technology where possible, plus reducing the aircon, heated windscreens and any other electrical usage as much as possible.