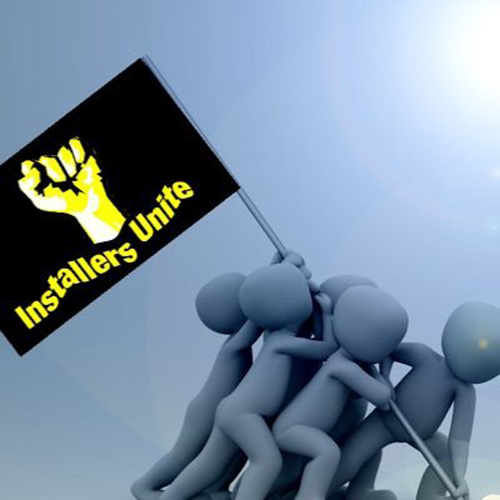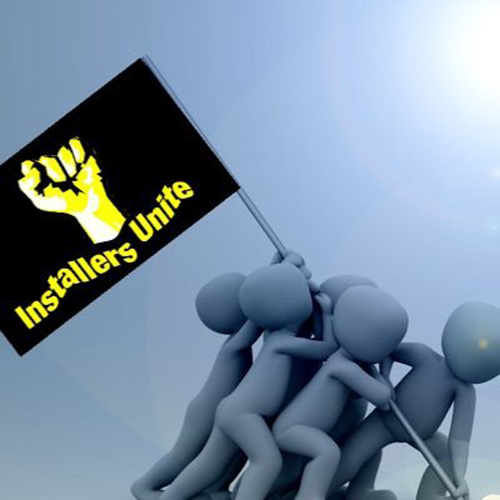 Welcome to the new monthly column written by Us, the Installers Union.
So, you're probably thinking: Who are the Installers Union?
Well, put simply, we are you! We are all Gas Safe Registered installers who go out to work every day just like you.
All of us met via Twitter, and we are still all there, come say hello to us.
We are made up of:
@gasmangod
@alphatec_
@heatingcontrols
@pbplumber
@unequaledheatin
We came together on Twitter to stand against Capita and GasSafe trying to launch the Capita Gas Compliance Service (CGCS) scheme. And when we began that campaign, none of us thought we would win. But win we did, thanks to a great campaign backed up by over 500 other Gas Safe Registered installers, who stood alongside us.
So, in the aftermath of the CGCS victory, we kind of thought it would be a bad thing to just disband the whole Installers Union idea, so we set up its own Twitter account: @installersunion
It is very much social media based, but this does give us an advantage in being able to act quickly if need be, to spread the message fast and make people aware.
Longer term, we are now being invited to consult and sit on various industry groups, as we feel it's about time us installers are listened to. We will continue to push hard for change, to stop the quangos and fat cats taking over the industry we all love. So. if anyone decides they need to introduce another CGCS, run it by us first!
Plumbzine approached us and requested we write a monthly column, and so here's our first month! Every month the column will be written be a different member of the union, covering different subjects relevant to all installers.
Till then!
The Installers Union
Twitter: @installersunion
Facebook: Installers Union