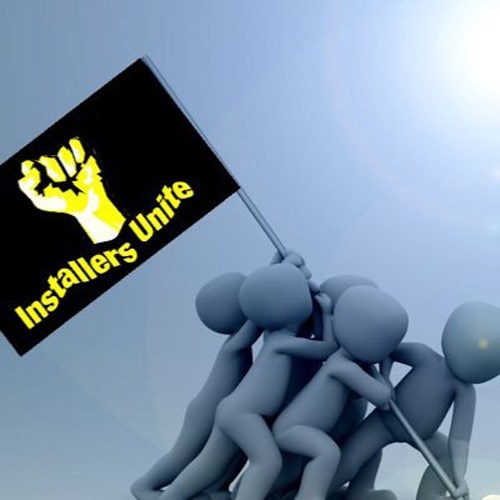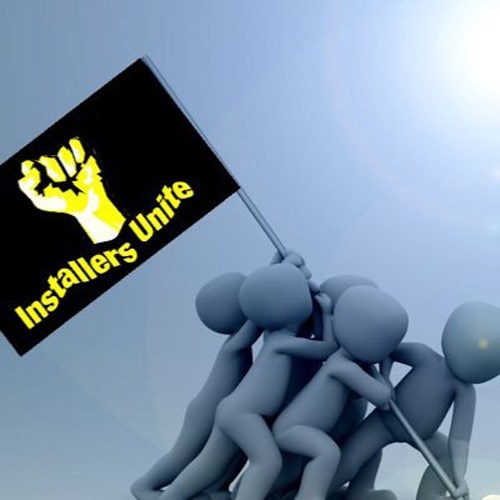 In November 2017, Craig Brierley, Wayne Kirby, Harry Askham and myself attended a meeting with a registration body who are considering a bid to run the Gas Safe Register on behalf of the HSE.
The meeting was informal but a number of points were raised.
A greater focus on the value of registration, not just a badge to work but to improve standards and working practices.
More frequent inspections to allow more face to face time with the use of technology to help maintain and ensure that standards are met.
Introduction of a refocused technical helpline giving practical help and less reliance on quoting the regulations.
Introduction of best practice guides and other publications with important information provided for free.
Better communications with engineers proactively seeking engagement and respond to the many daily challenges that engineers face.
A greater use of social media to inform both GSR engineers and their customers.
Greater increased consumer protection and possible introduction of a guarantee scheme.
We all agreed that the register needed to take leadership role even in areas where it has no specific responsibility but felt an obligation to the industry by working with others to raise standards.
Examples
Encouraging enforcement with a wall of shame.
Creating a dedicated hotline for installers to report issues and more importantly take action.
Lobby DIY outlets to increase the point of sale information to consumers.
More support for new entrants to the industry, this to include apprentices.
A greater investment programme over the duration of the contract including pro-active use of technology for example:
Mobile applications to make notification easier
Registration management
Technical help
Possible remote inspection of completed work by uploading images for desktop review as part of the inspection process.
The meeting was constructive and many excellent points raised from all the attendees.
I believe if it comes to fruition it will be a great step forward improving the industry for all.