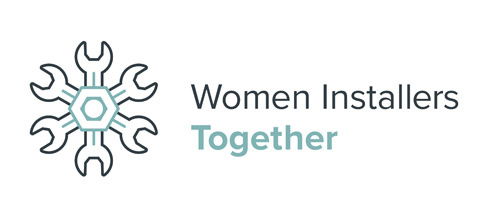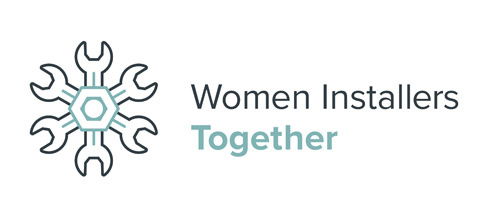 Fernox is sponsoring the first ever Women Installers Together (WIT) Conference. Hosted at London's Hellenic Centre on September 13, 2017, the free event will celebrate the achievements and skills of the UK's female plumbing and heating installers.
Offering delegates the chance to meet key manufacturers, develop new product skills and knowledge, as well as access peer support networks, WIT will acknowledge and celebrate women throughout the industry.
With women accounting for seven per cent of the sector's workforce – one per cent of all plumbers and just one in 300 gas engineers – this national conference for women within the plumbing and heating industry will provide empowering workshops.
These sessions will include:
· A session on dealing with people/customers in difficult situations
· The importance of managing how others see you – vital when women are only one in every 100 within the industry
· Making it in a Man's World delivered by Stopcocks and WIT founder, Hattie Hasan
A special guest speaker will also talk about resilience, followed by an opportunity for installers to meet sponsoring manufacturers and discuss products and solutions.
Francine Wickham, global marketing director, said: "Fernox is continually looking to support equal opportunities within the plumbing and heating sector. By sponsoring this event, we hope to encourage more women into the industry and celebrate the inspiring achievements of female plumbing and heating installers."
To register for the event, which also includes a series of exciting giveaways on the day, visit: www.eventbrite.co.uk/e/women-installers-together-tickets-34619896041.