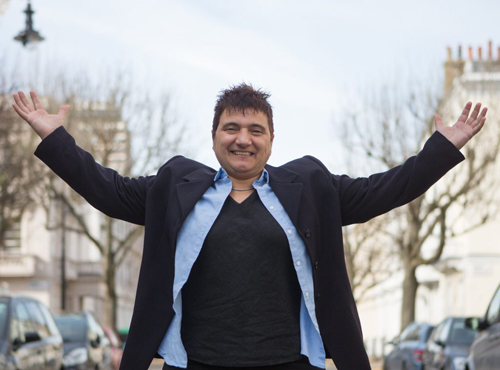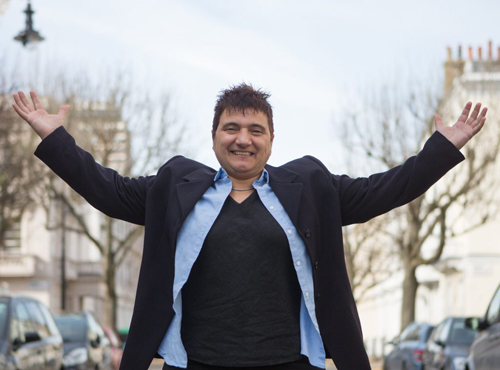 After nearly three decades in plumbing, Stopcocks Women Plumbers founder Hattie Hasan has decided it's time to celebrate the achievements of talented female installers with a new event.
Hattie says: "The number of women in construction has hardly changed since 1990, with women still accounting for less than seven per cent of industry professionals – but we know you're out there!
The Women Installers Together Conference taking place on September 13 will give female installers from across the UK the chance to meet up, build a support network, and share the skills and the knowledge they have gained over the course of their careers. So, calling all female installers – whether you've been in the industry for two months or 20 years, this conference is for you!
The event schedule is set to include training workshops showing you how you can effectively recognise and respond to conflict situations and how to identify and build your personal brand. There will also be the opportunity to hear about my experiences of working in a man's world, plus the chance to meet a range of manufacturers and fellow industry professionals at a fun and informal networking session.
We are very grateful for the support of several partners in making this event happen, with Polypipe providing a fantastic speaker and a raffle prize, Vaillant UK covering the venue and food, and additional provisions being supplied by a number of generous supporters including Roca UK, Bristan Group, Fernox, Spirotech UK, James Hargreaves, and Williams & Co.
Join us at the Women Installers Together Conference to connect with like-minded, talented tradeswomen who are out there, making it in the industry. Come and find your tribe on September 13!"