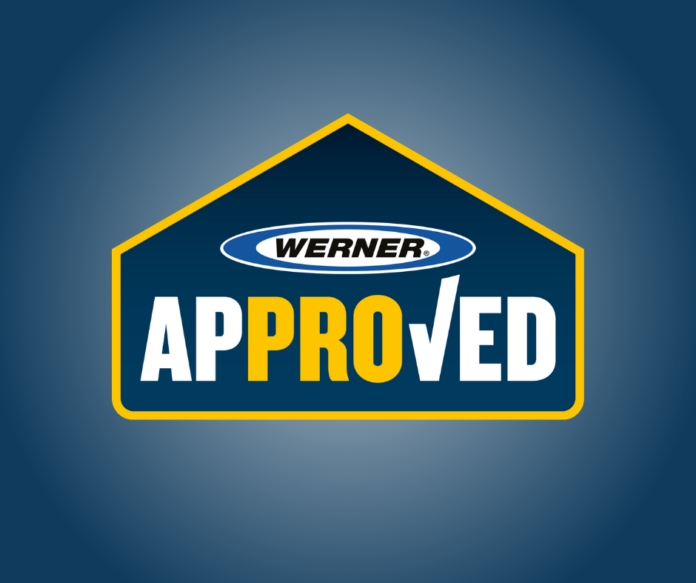 WernerCo is seeking five Werner Approved Ambassadors who will put a whole range of Werner products to the test and provide expert and honest product reviews.
The five successful individuals will receive a supply of the latest products from WernerCo, in addition to several of its best-selling products, to put to the test and review whilst on the job.
Ambassadors will also take part in marketing activity for WernerCo, featuring in social media content and photography, providing an opportunity to promote their own skills and businesses.
Joanne Mitchell, head of marketing at WernerCo, commented: "The feedback we hope to receive from our Ambassadors will play an important role in strengthening this further, providing reliable peer to peer reviews of how our products perform in everyday scenarios that other professionals may encounter themselves."
To apply, all you need to do is fill out the short questionnaire here, providing some basic information about the type of work you most frequently carry out. Applications close on the 31 May and those successful will be contacted directly.