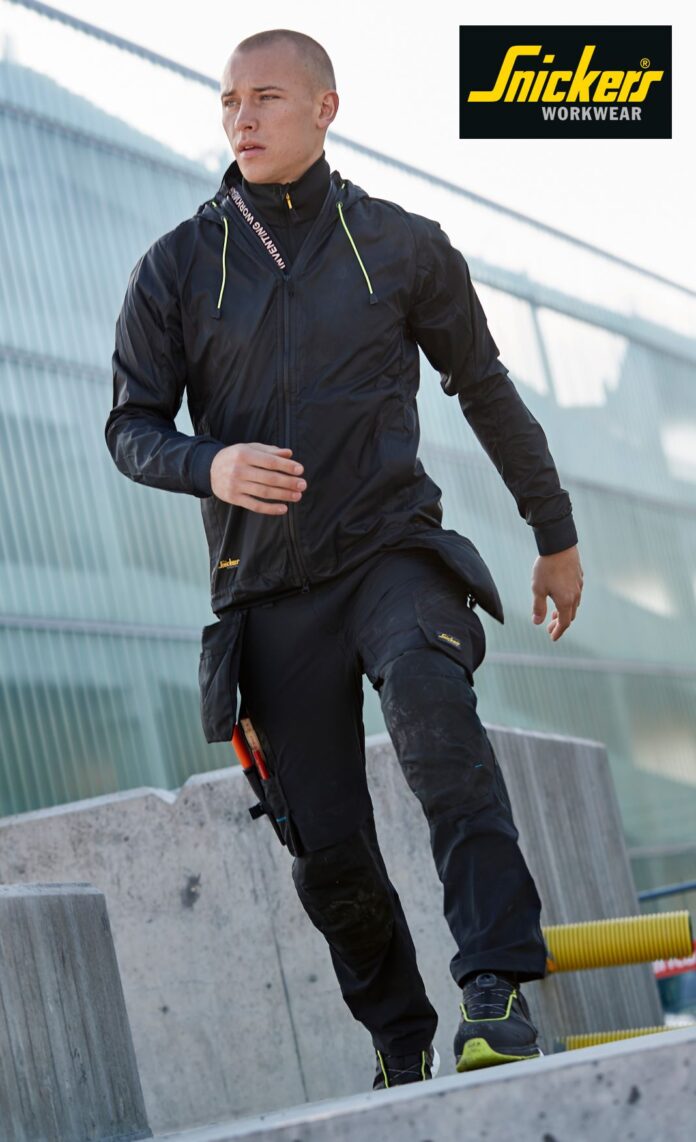 While Fabric, Functionality and Fit are hallmarks of Snickers Workwear, it's the innovation and sustainable fabric technology in the design of the new LITEWork Work Trousers that really set them apart from other brands.
They're great for working hard in the warmer months. Delivering superior flexibility and cooling comfort, these stretchable, lightweight work trousers provide efficient moisture transport, ventilation and sun protection.
They also come with CORDURA reinforcements for extra durability and they feature a 4-way stretch fabrics, the patented Snickers Workwear KneeGuard system and detatchable holster pockets if you need them.