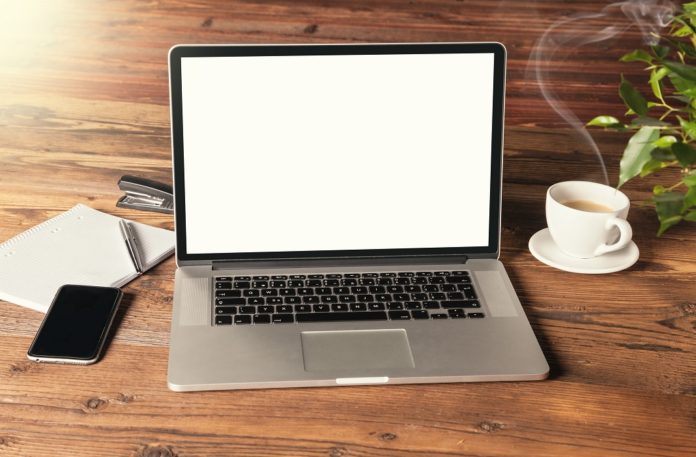 Grundfos is this week hosting a new webinar on hydronic balancing.
The webinar takes place on Thursday, January 28 at 4:30 PM – 5:00 PM GMT, and to sign up simply visit https://register.gotowebinar.com/register/2977494393034245392?source=UK+HPM
In Grundfos' first webinar of 2021, join industry experts as they present hydronic balancing and how easy it is with Grundfos.
Key topics include:
– What is hydronic balancing?
– Why is it important for energy efficiency and carbon reduction?
– How was it done in the past?
– How can it be done easier and quicker?
– Q&A
The event will be hosted by Jake Fitzgerald, DBS area sales manager, Grundfos UK, and Jason Campbell, RBS area project manager, Grundfos Ireland.