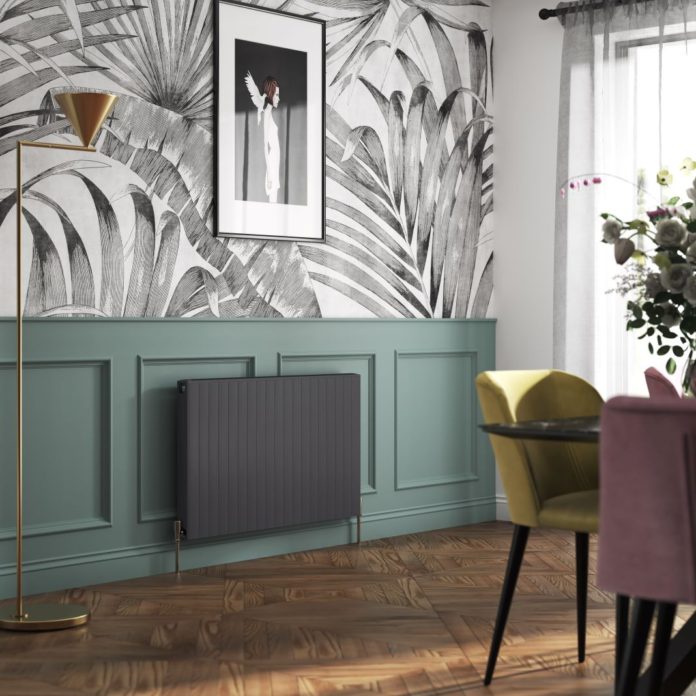 Graham Plumbers' Merchant is delighted to announce even lower prices on its range of Stelrad Vita Compact radiators. Much of the range is also included in Graham's Always Available collection, which is kept in stock in every branch.
Combining style and performance in a compact package, the Stelrad Vita Compact range offers radiators in a multitude of models and sizes. With lengths ranging from 40cm to 2m, the systems offer excellent application flexibility to cover all manner of space availability. They also offer efficient performance with easy installation and zero maintenance required. In addition, all Stelrad Vita Compact systems come with a fantastic 10-year warranty as a guarantee of reliability.
To support the offer, the leading plumbers' merchant also provides the Always Available guarantee, which promises a £10 voucher for trade account customers, should they be unable to purchase in branch any products from the range. The collection, as well as many other solutions stocked in the Always Available range, is included in Graham Plumbers' Merchant's quarterly Trade Saver brochure, out now.