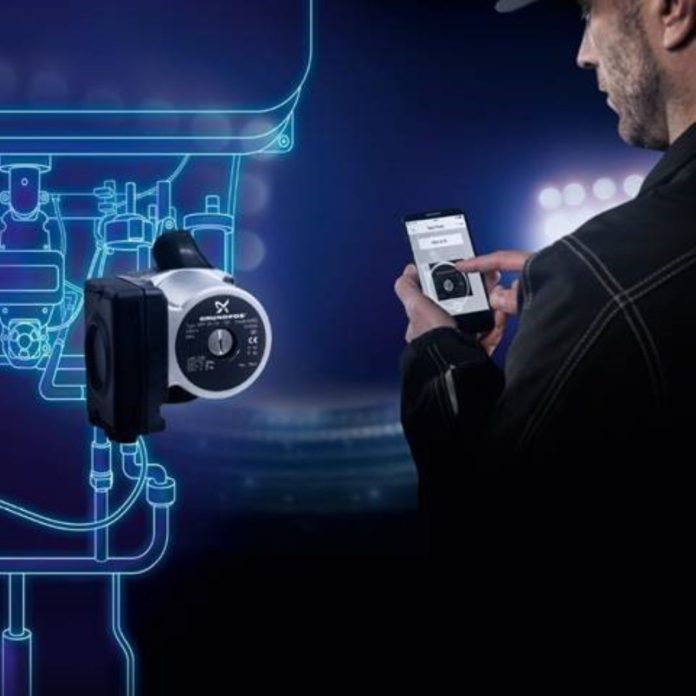 You know the struggle of finding the right replacement pump to old and teared out pump you are called out to fix.
But with the Grundfos GO Replace app you can find your new pump replacing almost any old Grundfos circulator pumps.
In a few simple steps you are guided through the process of replacing the old and inefficient pump.
Take a picture of the old pump (If the product number cannot be recognised it must be typed in manually). The app will automatically present Grundfos´ best suggestion for a replacement pump, including recommended control mode. Grundfos GO Replace calculates the estimated savings for the specific pump and can generate a more detailed report for the homeowner.
The app also gives you intuitive installation guides taking you through the pump replacement process, so you quickly can move on to other work.