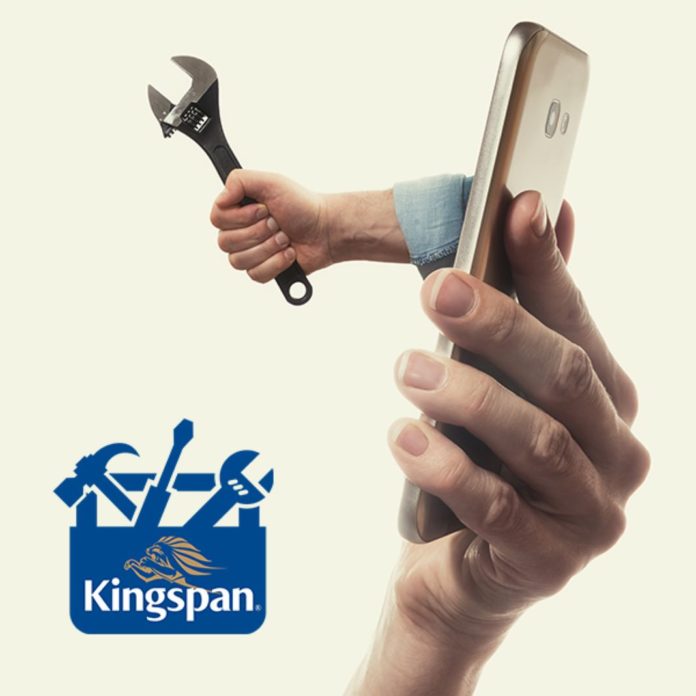 As a leading manufacturer of hot water cylinders, Kingspan have developed this one-of-a-kind app specifically to help installers identify the product they need, the size of the cylinder for the application and even help guide them fitting it with a D2 Pipework calculator.
Available from Apple App Store and Google Play, the Cylinder Toolkit app is free to download and use. Plus, if you turn on notifications you can stay up to date with exclusive special offers and promotions, like the Albion Ultrasteel £25 to £500 Instant Win offer.
Although the Toolkit is targeted towards helping the installer, it can also be useful for homeowners, specifiers and merchants alike looking for a new hot water cylinder for their own project or their customer.
Cylinders are a simple product, but with hundreds of cylinder variations available on the market, it's not surprising that installers and homeowners sometimes need help working out the right product for their specific application. Use the Product Selector tool to help you decide which of Kingspan's extensive range of water heaters will fulfil your hot water demands best. Choose between vented and unvented, select your heat source and specify required size, capacity and other attributes to find the best suited model for your needs.
Unsure of what capacity you need? Use the Cylinder Sizing tool to help you decide on the right cylinder size based on the number of bedrooms or occupants in the household, heat source and hot water consumption.
The unique, industry first D2 Pipe Sizing tool will help you ensure your pipework is Building Regulations compliant. Just specify pipe diameter, pipe run length and number of bends and you'll know instantly if it falls within regulations.
To access all of these amazing tools, just download the app, create your free account and you'll get an instant access to all of the benefits!
Just search for Cylinder Toolkit on your app store or visit the website for more details: https://bit.ly/Cylinder-Toolkit