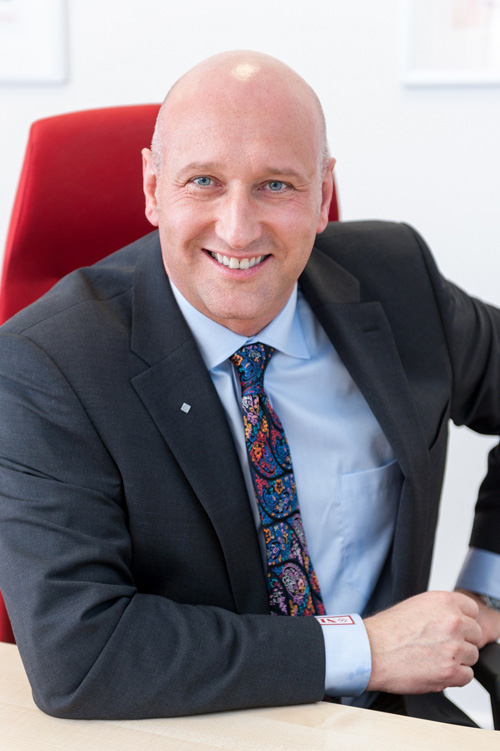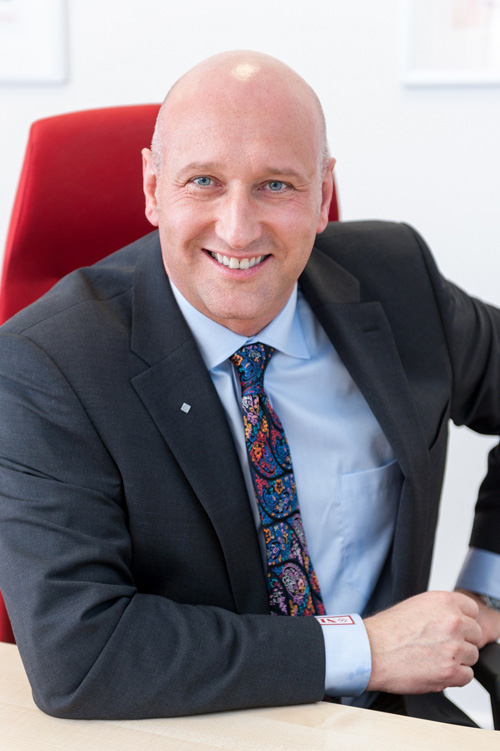 The UK government has expressed its desire to 'reduce the use of coal and oil in buildings, and how best to promote a transition away from high fossil fuel heating over the coming decades' in its Heat in Buildings consultation published in 2016. The consultation also highlighted the need to 'consider which kind of policy interventions could support this change'.
NIBE has said it firmly supports the government's efforts to develop policy to phase out coal and oil in buildings. The place to start is off gas grid buildings, a market dominated by carbon intensive fuels such as heating oil, and subjected to higher – and often volatile – energy prices. There are some barriers for consumers looking to make the switch and government has a role to play in enabling the transition to sustainable low carbon heating technologies like heat pumps.
All European markets that have successfully unlocked the potential of heat pumps, like Sweden and Austria, have taxed heating oil in line with its high carbon content and promoted the use of heat pumps where it makes most sense, like new build and off gas grid properties. More recently, Norway announced that it will prohibit the use of heating oil by 2020.
The UK should also push forward in its efforts for decarbonisation in the off-gas grid markets and resist calls to maintain the status quo such as the recent report by OFTEC. The report sets out OFTEC's vision for the future of off-grid heating, recommending the delivery of policy incentives to encourage the replacement of existing oil boilers with more efficient oil fuelled models, while suggesting that at some point in the future biofuels will replace heating oil. However, boilers installed today will continue to emit carbon over their lifetime and the development of mass market biofuel is uncertain.
The report also argues that technologies such as heat pumps are not cost effective or market ready for widespread deployment. NIBE stress that the government should not be encouraging homeowners and businesses to install oil boilers, as it goes against the government's emissions reduction targets and efforts to phase out oil and coal use. It also promotes the use of an unsustainable and polluting limited resource.
The UK must be more ambitious than this. The Committee on Climate Change (CCC) in its 2017 Report to Parliament released on June 29, emphasised the need to significantly increase the delivery of heat pumps in cost effective locations. They remain the leading low carbon option for homes off the gas grid and are also one of the main options for reducing emissions from heating in buildings on the gas grid. The CCC estimate that at least 2.5 million heat pumps should be installed by 2030 in our homes if we are to meet the fifth carbon budget. If we are to move to a cleaner and greener future, coal and oil must be replaced by energy sources that do not cause irreversible damage to our planet. Renewables are the only energy secure, future proof solution. The UK needs to look at the policy levers used by successful Scandinavian countries to phase out oil in off gas grid buildings by 2025. Heat pumps are a proven low carbon solution and they are only bound to become more cost efficient for decarbonisation purposes as installation costs reduce with scale and the electricity grid carbon intensity steeply declines. On the other hand, as the future availability of biofuel in the UK market for domestic heating remains speculative.
NIBE, managing director, Phil Hurley, said: "Replacing oil with oil will not address the higher carbon and air pollution emissions from these heating systems in the off-grid market. Instead, these systems will continue to spout out pollution for the next 20 years. In off-grid areas there are sustainable alternatives, such as heat pumps, which provide clean, green energy.
"NIBE will continue working in close collaboration with policy stakeholders to realise the potential of heat pumps in the UK and develop policy that reflects their benefits. As part of this effort, NIBE will develop more detailed analysis on appreciating the risks of promoting an approach that maintains the status quo to heating off gas grid buildings."