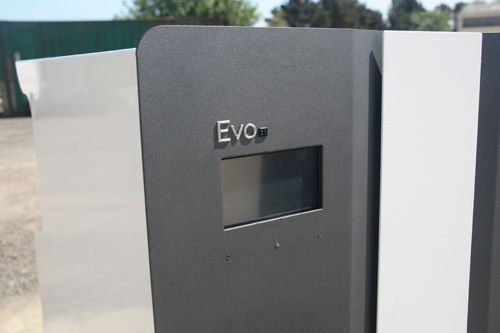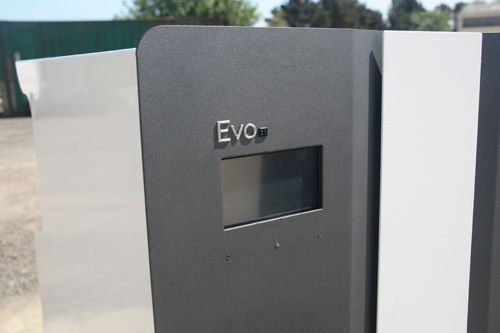 The ERP A++ rated Evo series of ground source heat pumps (GSHPs) from British manufacturer Kensa Heat Pumps features the world's first custom-built control board unique to GSHPs.
Featuring an industry first 'live' CoP readout that comes directly from the operating conditions, the Evo's touch screen panel showcases the exceptional efficiency of the unit, aiding installers to deliver an efficient installation to ensure end users expectations are met.
According to James Standley, operations director: "All 'off-the-shelf' controllers failed to deliver all the functionality demanded by our specification, so we designed a bespoke control unit."
The customer interface is an intuitive touch screen that facilitates commissioning and parameter settings, and provides live status readings.
The custom-built software also permits the control board to pre-empt system irregularities, which may previously have resulted in a fault if left unchecked. This pro-active system will ultimately reduce costs and call outs, and enable better diagnostics and system resolution.