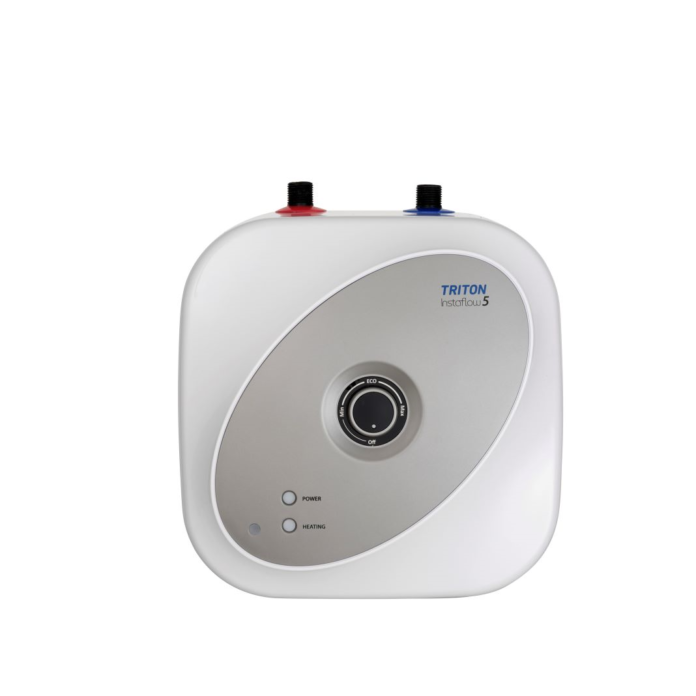 Triton has launched a new hot water facility to increase its portfolio of hygienic and space saving water heating solutions for commercial environments.
The Instaflow Stored is particularly suitable for businesses such as workshops, hairdressers and sports facilities that have a requirement for hot water but don't have access to pre-heated supplies, the company said.
With three capacity sizes to choose from, including 5, 10 or 15 litres, the water heater is available in 1.5kW 2 kW power ratings. It also benefits from low operating pressures, only requiring 0.5 bar.
The Instaflow Stored has a B energy rating and comes with a full two-year parts and labour guarantee.
Tina Simpson, marketing director at Triton, said: "The COVID-19 pandemic has highlighted the need for everyone to keep their hands clean and sanitised throughout the day, especially in the work environment.
"Even where space is an issue, the new Instaflow Stored provides plentiful hot water for handwashing and personal hygiene so that people are fully protected while at work and nothing is left to chance."