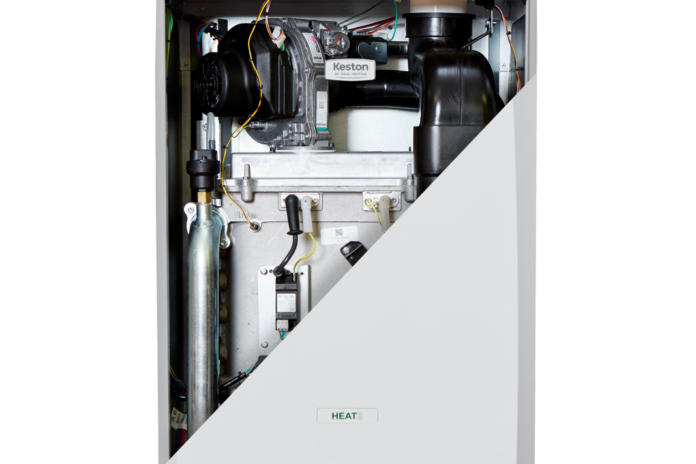 Keston Boilers has announced the launch of the Heat 2 boiler.
It will provide the same reliability customers are accustomed to and its redesigned chassis will offer improved access for servicing, Keston announced.
A new controls suite maintains a familiar interface loved by engineers whilst introducing the ability to operate complete Cascade control from a primary and secondary boiler configuration, the company said, while new optional VARICAN modules allow integrated Cascade control, eliminating the need for external sequencers.
British built since 2013 Keston Boilers offer heating solutions for both domestic and commercial installations, with training available at the Training Centre of Excellence sites in Hull, Leeds and Reading.