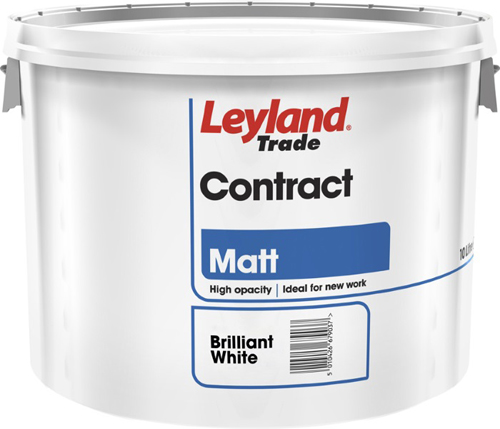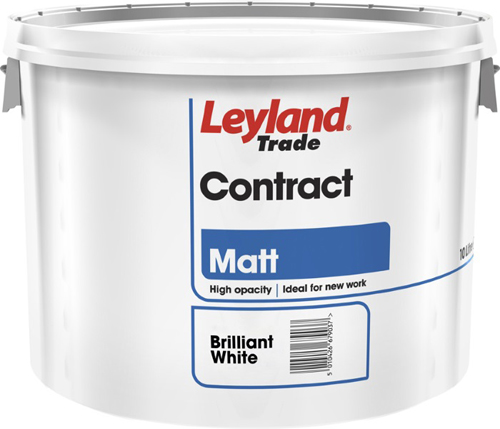 The new catalogue from Toolstation includes 170 new products, expanding its range of low priced products for trades people, home improvers and self-builders.
Product additions include metal insulated consumer units, in response to new regulations in force early next year for domestic and commercial properties.
Research has revealed that there has been a steep increase in house fires as a result of the heat produced from plastic insulator consumer units. Regulation calls for the installation of metal consumer units in properties, replacing the plastic design. These metal units are featured in the latest catalogue.
The catalogue also features some great offers such as 10L tubs of Leyland trade paint featured at only £14.88 (available in branch only) and Gripfill, 12 packs at the equivalent of £2.15 per tube.
Other product highlights include safety shoes and boots now available in sizes three to seven. Also on offer are the JUBA Smart Tip builders' gloves retailing at only £3.98 a pair, which have been designed to be used on site, and are made with nitrile technology enabling the wearer to manage a touchscreen on a smart phone without removing them.
There are now 200+ Toolstation branches nationwide open seven days a week, offering a Click & Collect service for orders which will be available to collect in store after one hour.
Free delivery is available on orders over £10 and orders placed before seven pm Monday to Saturday, will be delivered to UK addresses next business day.