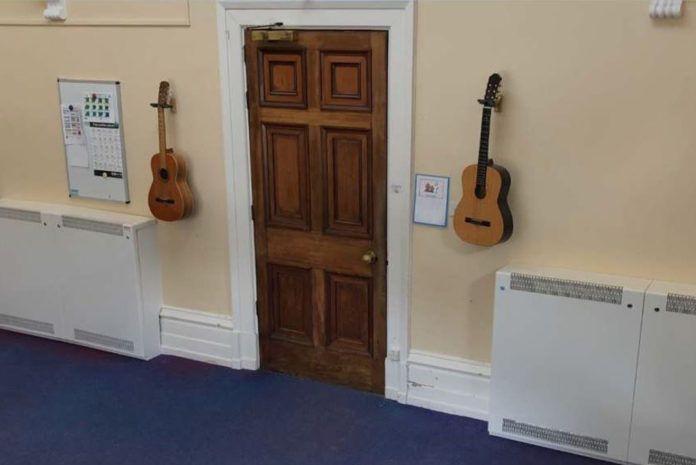 Safe surface temperature specialist, Contour, has recently completed a project with Walton Hall Academy to provide low surface temperature (LST) safety radiator guards to the school that will protect students from burns and reduce the risk of injuries around their radiators.
Walton Hall is a special educational needs school in Staffordshire. Its previous radiator covers needed to be replaced to allow staff easier access for cleaning and maintenance as students were often pushing small items through the grilles.
Contour provided 19 DeepClean LST radiator covers with radius edges and bullnose corners, which eliminated the risk of children injuring themselves on sharp edges.