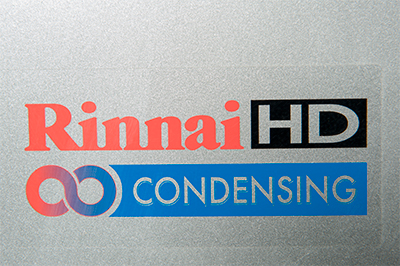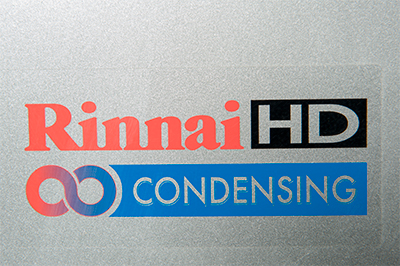 Rinnai will be showcasing its A class commercial and domestic hot water heating units at PHEX 2016.
All installer and contractor visitors to the stand will be eligible to receive FREE promotional gifts from Rinnai.
A selection of units will be showcased on the stand – including the recently introduced Infinity Solo recirculator storage water heater – an innovation combining stored hot water and continuous flow.
Rinnai's technically advanced condensing hot water heating units are precision engineered to provide simple, effective solutions for all types of commercial applications from caravan parks, restaurants and laundries to factories and office buildings, as well as social and domestic housing projects. The units are renewable-ready (suitable for use as a temperature booster for solar thermal and heat-pump).
Rinnai also offers a complete design and selection survey to assist with any domestic or commercial projects.
Rinnai personnel will be available throughout PHEX 2016 to help with any visitor enquiries, alternatively information can be found at www.rinnaiuk.com