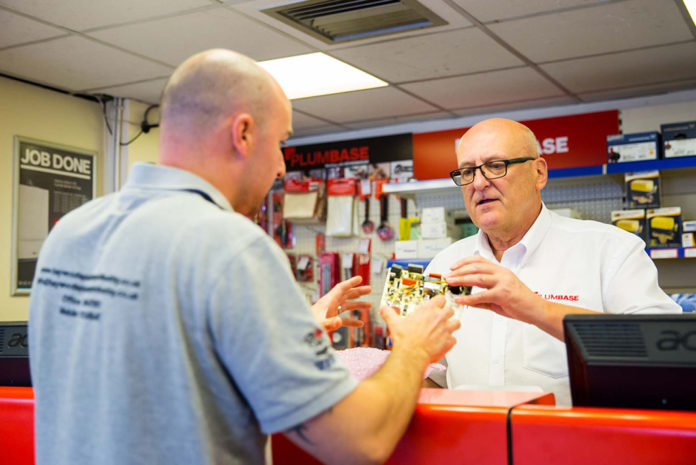 Quality customer service plays a crucial role in the development of any business, not least for merchants where customers can include suppliers, trade professionals and end-users. Rik Pepper, sales & operations director at Plumbase, discusses the importance of installer feedback in improving merchant customer service:
"Merchant customer service starts with getting the basics right. This includes ensuring stock availability, accurately invoicing what has been quoted, and delivering products on time. However, the needs of installers can go far beyond this, and that's exactly where installer feedback can play an integral role.
"Keeping track of our reviews and customer experiences is extremely valuable, allowing us to benchmark against our peers, respond to installer queries, continuously develop our business and improve our customer service. Installers should therefore use review tools, such as Feefo, to provide genuine feedback on the products and service they have received to support and develop the industry and drive merchant standards even higher. After all, seeing how trade counters respond to feedback is an assured way of deciding on whether you'd like to continue your business with this branch.
"At Plumbase, we actively review all of our customer feedback on Feefo to ensure we are providing the best service possible, responding to our reviewers and making improvements where necessary. We've even written this blog for installers and homeowners eager to read more on what Feefo is, how we use it, and how they too can play a part in sharing and promoting trustworthy reviews."