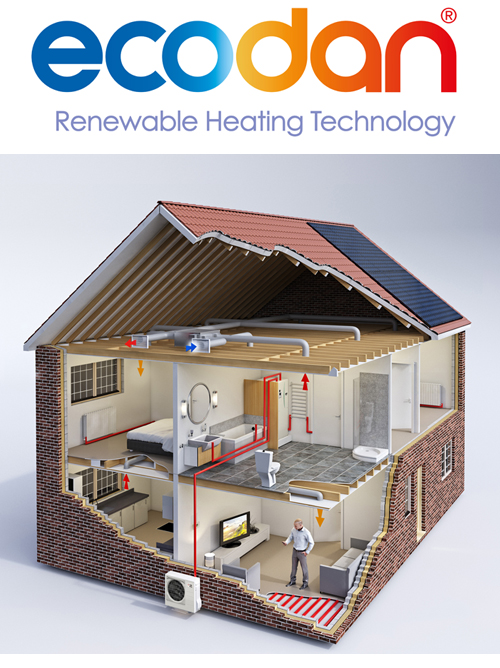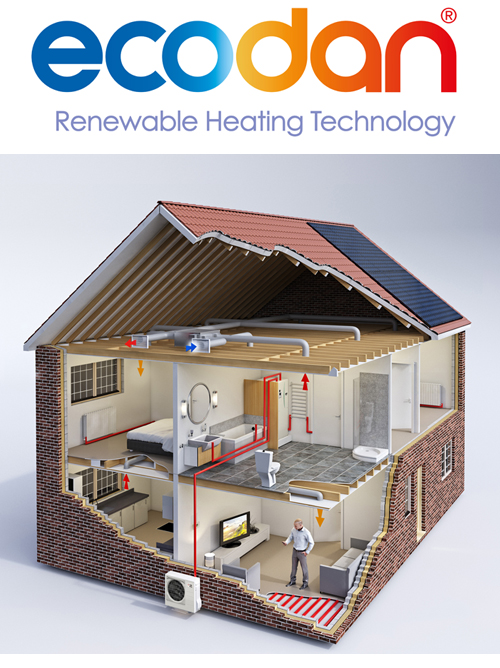 Mitsubishi Electric has launched a new Ultra Quiet Ecodan monobloc air source heat pump in the UK, featuring an 8dB(A) drop in sound power output.
With sound pressure levels of just 45dB(A), Ultra Quiet Ecodan can be located much closer to neighbouring properties and pass Permitted Development.
The latest models also offer superb style, A++ performance, a seven per cent increase in energy efficiency and reduced sound power and sound pressure levels.
Refined using over ten years of knowledge and designed especially for UK residential applications, the 8.5kW and 11.2kW units are said to be three times quieter than previous models, virtually eliminating planning restrictions – the 8.5kW model has sound power levels of just 58dB(A).
Also available are coastal models which have been designed to protect against the corrosive effects of the environment that are in close proximity to the sea.