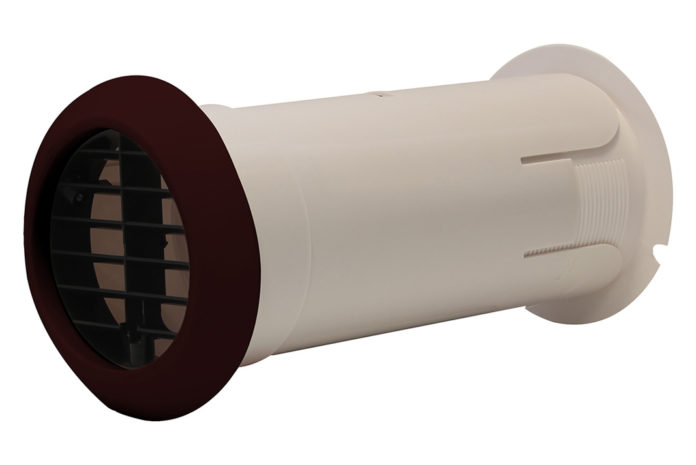 An innovative Deluxe Quick Internal Fit Wall Kit by Manrose has been shortlisted in the prestigious SELECT Industry Awards 2018.
Organised by SELECT, the trade association for the electrical contracting industry in Scotland, the awards are dedicated to upholding and celebrating the highest standards in the electrotechnical industry.
The SELECT Industry Awards includes categories covering a wide range of disciplines and services. It celebrates innovation and rewards individuals and members across the industry.
SELECT is once again expecting record attendance to this year's awards ceremony which, will be held at the stylish Radisson Blu in Glasgow on October 12, 2018.
Using patented technology, the Deluxe Quick Internal Fit Wall Kit is a new breed of wall kit which can be installed entirely from the inside of a property. It has no loose parts and the external grille is fixed to the wall liner eliminating the risk of dropping grilles from scaffolding or falls from height, reducing installation time and removing the need for costly and time-consuming external grille fitting involving scaffolding or ladders. No matter what the height or what the weather, this wall kit is quick, easy and safe to install.