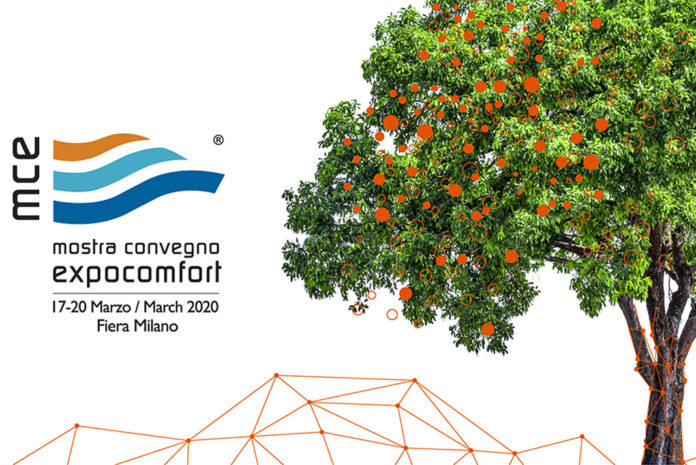 The company's BIM (Building Information Modelling) technology is a great opportunity to plan, efficiently build and supervise constructions during the planning, installation and management phases.
IVAR has made many families for Autodesk Revit, software used in 3D design for drawing plumbing systems quickly, easily and intuitively, by means of BIM technology.
Today, the product models are many and they fulfil essential requirements. There include:
Accurate graphical representation close to the real component to allow the precise control of interference with other elements of the project.
Easy to use, thanks to the accurate parameterization of the components.
Small sized file and the right amount of specific information.
From 17 to 20 March, IVAR will be exhibiting at MCE (Mostra Convegno Expocomfort), at Fieramilano in Milan, with a renewable green oriented stand.
The next edition of MCE is approaching fast and IVAR is more ready than ever to present itself at the leading exhibition in the HVAC industry.
Ivar Group has many environmental initiatives within the company's green stand, with product & technical demonstrations throughout the show.
There will find a wide range of products on display, including important green initiatives, as well as a large technical area for installation demonstrations.
In this area, the BIM models by IVAR will also be presented, which have been developed for various product lines. These are extremely functional in assisting the work of designers and architects.
Furthermore, in the middle of the stand there will be a zone for the Moto E contest, where you can win a weekend in Misano. You will find all this in Hall 5 – Stand E11/G12/E19/G20.