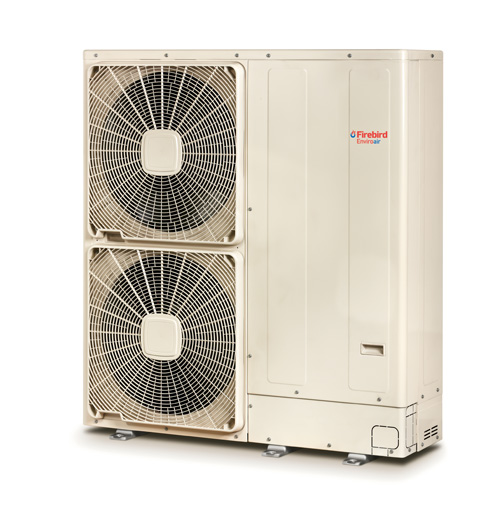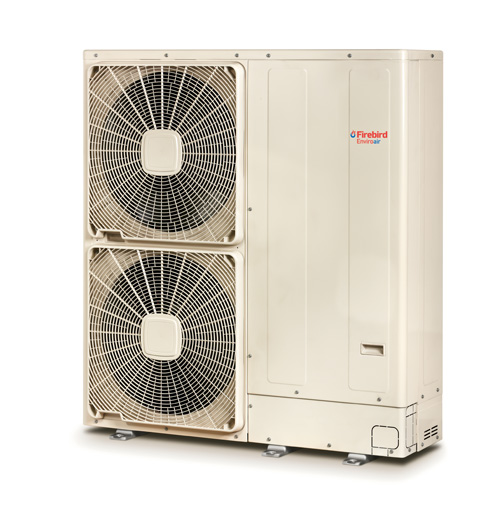 Firebird has launched a unique 'All in One Box Package' concept to meet the growing demand for renewable, multi-technology heating systems.
The concept not only includes the heating products themselves, but also incorporates a full design and technical support package together with extended warranties on the total heating system.
To take advantage of this opportunity, heating installers are encouraged to become a Firebird VIP Installer; where after receiving product training, will be in the unique position of being able to offer their customers up to a ten- year warranty on the total heating system.
From the initial design which is then ratified, right through to the completed installation, the Firebird technical team are on hand to provide support and assistance.
This not only ensures that important warranty criteria are met, but in the case of renewable installations, provides valuable support in complying with the stringent requirements of Microgeneration Certification Scheme.
The overriding benefit for the heating installer is peace of mind, as having the backing of a single manufacturer covering the design of the whole system removes the element of risk.
As the demand for renewable heating products continues to grow, adopting a package solution concept is the ideal way for heating installers to meet customer expectations.