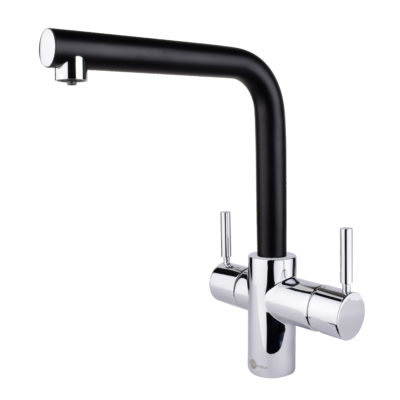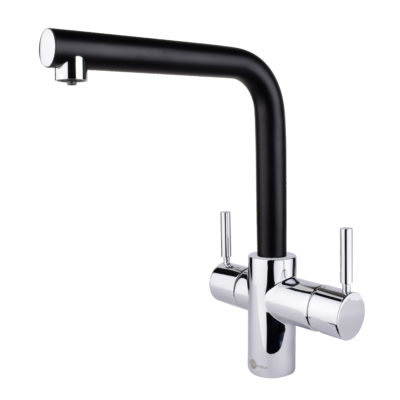 InSinkErator has extended its 3N1 steaming hot water tap portfolio with three stylish, special edition taps, as part of the exclusive Showroom Collection. This includes the J Shape, available in brushed steel and chrome finishes, and the iconic L Shape in Satin Black.
The 3N1 steaming hot water tap safely provides filtered steaming hot water up to 98°C, completely eliminating the time lost waiting for the kettle to boil, while offering the versatility to switch easily to regular hot and cold water.
InSinkErator is committed to its 'we come to you' aftersales service, offering extensive support to the retailer, as well as the consumer.
For more information, visit: www.insinkerator.co.uk or call: 01923 375 349.