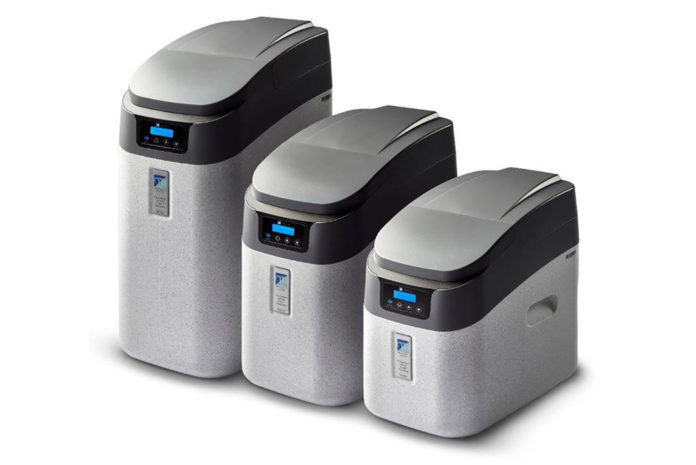 Conserving water is important to today's consumers, which is why Monarch Water has drawn on its 50 years of industry knowledge to develop the NEW HE range of water softeners with Opti-Brining.
Monarch Water's Opti-Brining technology means units only regenerate when needed, using less water, salt and energy than previous generations. Opti-Brining also offers greater exchange capacity, higher flow rates and reduced water consumption during regeneration when compared to existing models, making the HE range the most sustainable in its class.
The HE range also features Monarch Water's new Rapid-Fit bypass, making the installation process much simpler. Installers just connect the water in and out from the mains supply, then connect the hoses to the softener for quick and easy installation.
"Monarch Water is at the forefront of innovation, developing the next generation of softener which is the ultimate solution for the sustainable use of water," said Kevin Johnson, MD of Monarch Water and technical director of the UK Water Treatment Association.