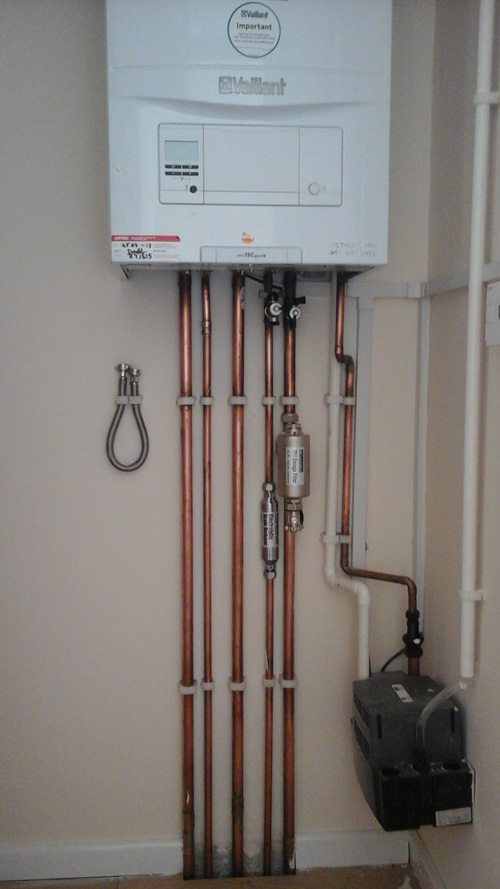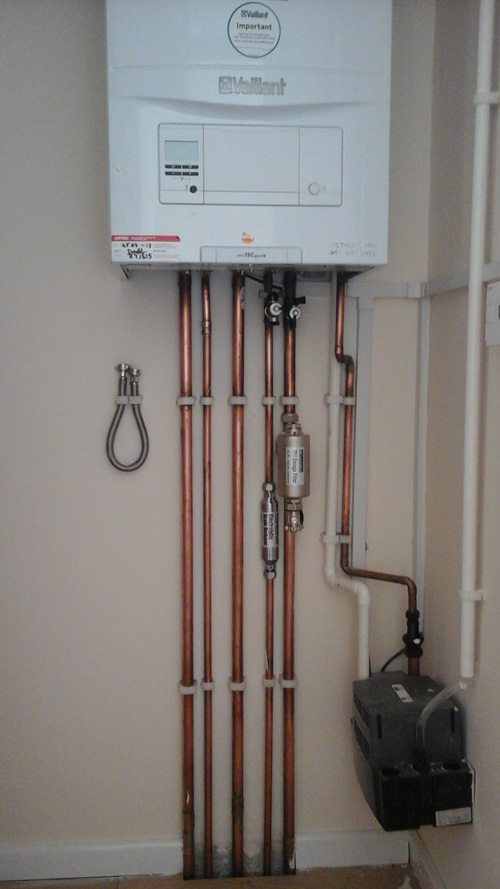 When facilities support contractor, Dodd Group was tasked with improving the efficiency and longevity of heating systems within Solihull Community Housing's portfolio, the team selected the Fernox TF1 Omega Filter as the product of choice.
Significantly reducing the need for on-site maintenance and repairs, this nickel-plated, brass in-line filter also prevents increased heating bills for tenants and consequently has a positive impact on the eradication of fuel poverty.
Providing affordable homes on behalf of Solihull Council, Solihull Community Housing was founded in 2004 to improve wellbeing, strengthen communities and enhance home and work life for local residents.
With a portfolio of more than 10,000 homes, incorporating both existing and new-build properties, maintaining the properties' most expensive amenity – the central heating system – was deemed essential to reducing repair and maintenance costs.
In addition, reducing the impact of fuel poverty so that tenants can afford to keep their property warm throughout the colder months is an ongoing objective for the organisation.
Seeking an effective and long-term solution, Paul Davies, partnership manager at the Dodd Group said: "As a contractor working with local housing associations, it's of significant importance that we use high quality and reliable products to ensure the energy efficiency and longevity of central heating systems.
"When recommending a long-term solution to Solihull Community Housing, we followed industry best practice and suggested the installation of in-line filter systems."
This is because within a central heating system, when water comes into contact with metal, a chemical reaction known as corrosion takes place.
This produces a range of debris – both magnetic and non-magnetic – that can travel around the system causing blockages, resulting in the boiler having to work harder than necessary, leading to increased fuel bills and having a negative impact on the lifespan of the system.
Combining Hydronic Particle Separation technology with a powerful Neodymium magnet, a superior level of both magnetic and non-magnetic debris is captured.
Helping to reduce the impact of fuel poverty, the TF1 Omega Filter ensures system running costs do not increase, while maintaining the lifespan of both newly installed and existing systems.
Maintained in-situ with no need to dismantle the unit, emptying and cleaning the filter is a quick and mess-free process – an essential benefit for affordable housing providers with large property portfolios.