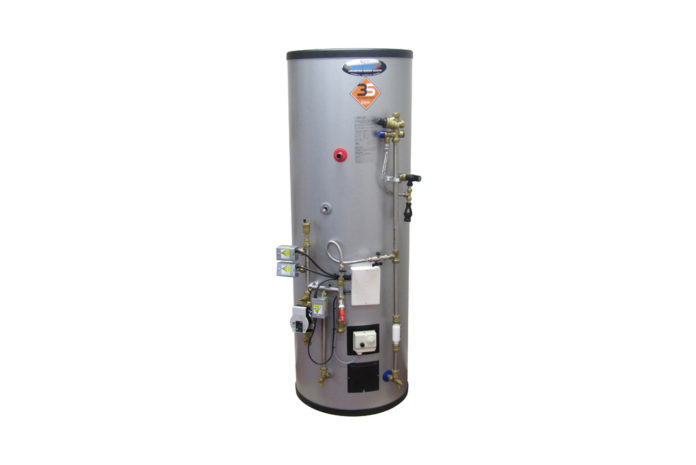 Stainless steel heat transfer product manufacturer Fabdec has launched a Pre-Plumb version of its pioneering WXI range of unvented water heaters – allowing for a simple and fast installation. This applies even in enclosed spaces.
The WXI range was brought to market in 2015 and incorporated patented 3S Technology to become the world's first self-sustaining internal expansion unvented water heater.
The addition of the Pre-Plumb system is the latest enhancement to the highly-respected range of water heaters.
The Pre-Plumb is tailored as a cost-effective option for the residential sector. Its space-saving design is uniquely suited to high-density city-centre homes and social housing developments.
Ease of installation and reliability are the key drivers behind the innovations that power the Pre-Plumb. The product has been created to help minimise disruption for residents by reducing installation time and the frequency of maintenance visits required.
Fabdec has been a leader in stainless steel vessels for more than 50 years, producing and distributing high-quality water heaters from its design and manufacturing HQ in Ellesmere, Shropshire.