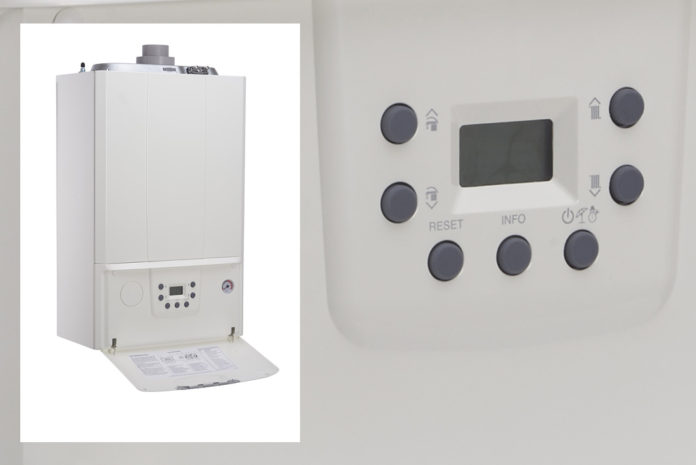 All boilers might look the same to the average customer, but they need to recognise what lies beneath the skin. For a typical domestic installation, the E-Tec Plus boiler from Alpha Innovation is a new addition to the combi boiler range. Offering ease of installation and servicing, this neat and compact boiler includes a 10-year warranty right out-of-the-box to provide reassurance for customers.
A popular choice for small to medium sized homes, the Alpha E-Tec Plus 28/33 combi boiler has a central heating output of 28.3kW or 32.0kW. Due to wide waterways within the stainless-steel heat exchanger and a high efficiency Grundfos pump, mains water is warmed up quickly for constant delivery of hot water.
The E-Tec range has been squarely designed with the installer in mind. For example, by simply positioning the majority of components towards the front of the E-Tec casing, commissioning and servicing is quick to carry out.
The backlit LCD display and push button controls means operation is straightforward for the homeowner too. In addition, the E-Tec boiler has a Class 6 NOx rating, and is Opentherm compatible, making it an ideal partner for use with the very latest in energy saving controls.