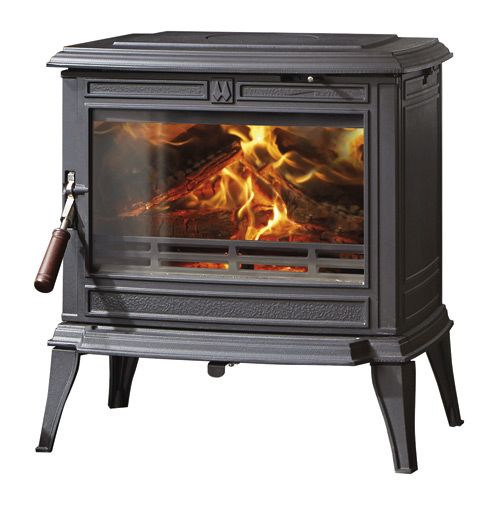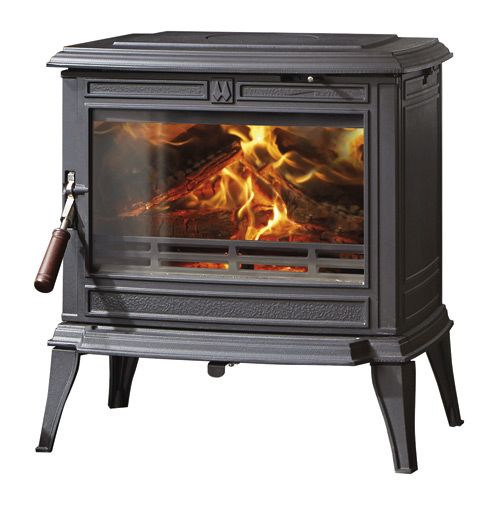 Euroheat, has launched a new website to sell stoves direct to installers and their customers. Featuring the full range of Euroheat's exclusive brands, stove fitters, heating engineers and builders, can now shop online and benefit from significant savings, with the confidence that they are buying from a trusted and well-respected brand.
Stoves available through www.euroheat.co.uk/Stoves/Shop-Home include, HWAM, Rika, Nestor Martin and Wiking, with newcomer to the Euroheat product range, Franco Belge. A leading player in the wood burning and biomass boiler market for many years, stoves from Euroheat offer the highest quality in innovation, energy efficiency and styling, with something for both traditional and contemporary homes.
Simon Holden, co-founder of Euroheat, said: "This is an exciting step for Euroheat, we recognise that in the digital age time-poor trades people and their customers want the convenience of buying online. What's key is that we don't lose our integrity as a trusted supplier. We are advocates of safe stove installation, we work closely with HETAS and only sell products of the highest quality. Installers buying through us can also train through us and we are keen to develop this partnership to ensure customer satisfaction to the trades and end-users."
To purchase stoves through Euroheat's new site, installers simply need to register their details to receive a code which allows access to the reduced prices aimed specifically at the trades.
Euroheat is holding open days on November 6 and 7 where installers can view the product range, meet the Euroheat team and find out about its range of courses.