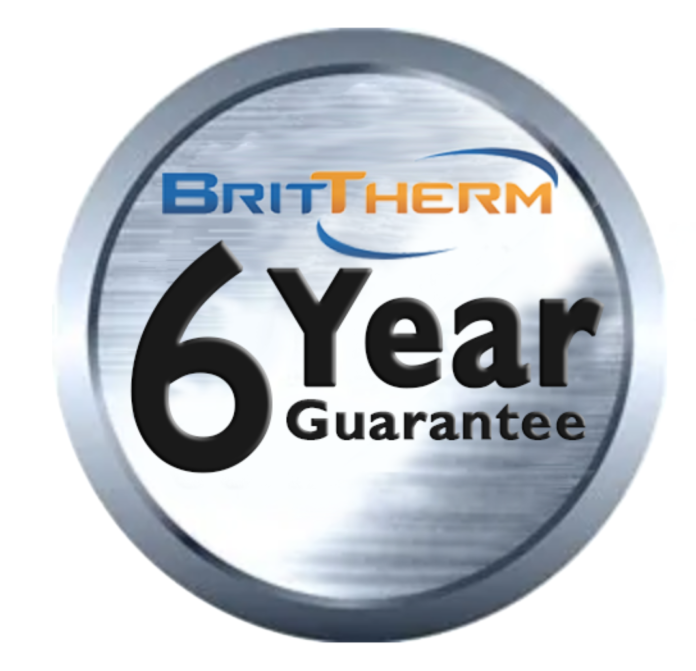 Building on the success of the UPSA range, London-based circulator brand BritTherm introduces the new UPS2A range, offering a ground breaking guarantee of 6 years as standard on domestic and commercial models.
Representing the independent merchant exclusively, BritTherm is fast becoming a synonym for reliability, and value for money. As a British, Gas Safe Registered, ErP compliant supplier of central heating circulators they're all about long lasting, dependable products.
Their new UPS2A range has been designed and manufactured with engineers in mind, providing excellent manuals and technical support. These circulators are extremely efficient, with a maximum energy efficiency index rating of 0.20 (EEI ≤ 0.20), and up to 9 modes of control, including both constant and proportional pressure to keep power consumption to a minimum.
They also offer a same day delivery service to merchants, with stockists all over the UK. The aim is to offer products that genuinely represent the best value for money in the market today, as well as a service which is second to none.
Director of Sales & Operations, Joe Archer, says he's excited about seeing their new range on stockists' shelves and online, and he wants to continue developing products that gain the trust of engineers, and bring great savings to the end user.