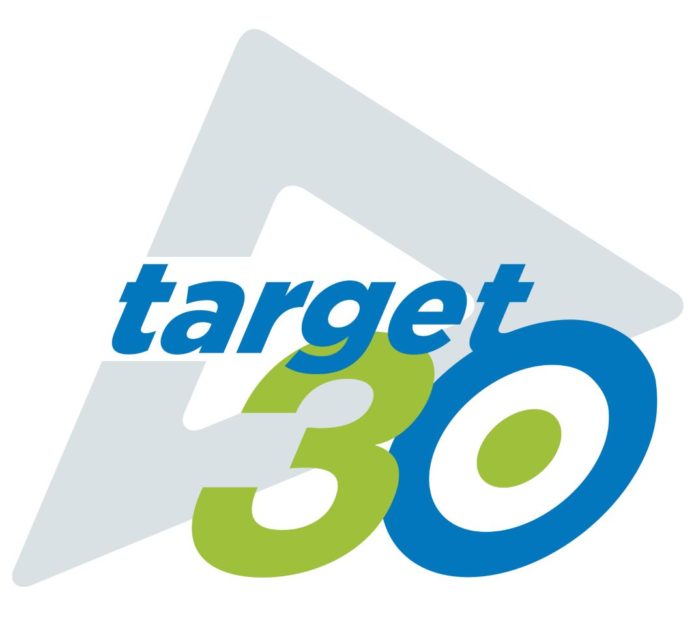 ATAG Commercial has introduced a new promotion – Target 30 – across its XL-F, XL-W and QR Series ranges of gas boilers. From July until the end of 2021, installers will be awarded points for each boiler they register with the company's service department, with 1 point given for every QR Series boiler and 3 points for each XL-F and XL-W model. Upon reaching a target of 30 points, installers can then claim one of two major prizes – either a Testo 300 Flue Gas analyser kit or Apple iWatch 6.
The flue gas analyser, in particular, is a reward heating engineers will find benefitial to their businesses, as it is ideal for long-term use on a variety of projects. To participate in the Target 30 promotion, installers are required to register every boiler's warranty either by emailing service@atagcommercial.co.uk or by calling 01268 546770. Doing so will ensure the appropriate amount of points are then attributed to their account.
With many large domestic and light commercial applications requiring multiple boilers in order to achieve the necessary outputs required, installers have the opportunity to accummulate enough points in a short space of time.
Emiliano Gabrielli, Managing Director at ATAG Commercial, said: "Our boilers are already popular with installers, thanks to their high quality components, robust design and superior levels of performance. The Target 30 promotion allows us to support our customers and reward them for their loyalty. We're confident installers will appreciate and enjoy the rewards on offer, as well as the reliability and efficiency of the boilers themselves."
ATAG Commercial, which is part of the Ariston Thermo Group, is a manufacturer of gas fired condensing boilers suitable for a range of domestic and commercial applications. All models have proved to be highly successful throughout the UK for many years, blending manufacturing expertise with unmatched reliability.