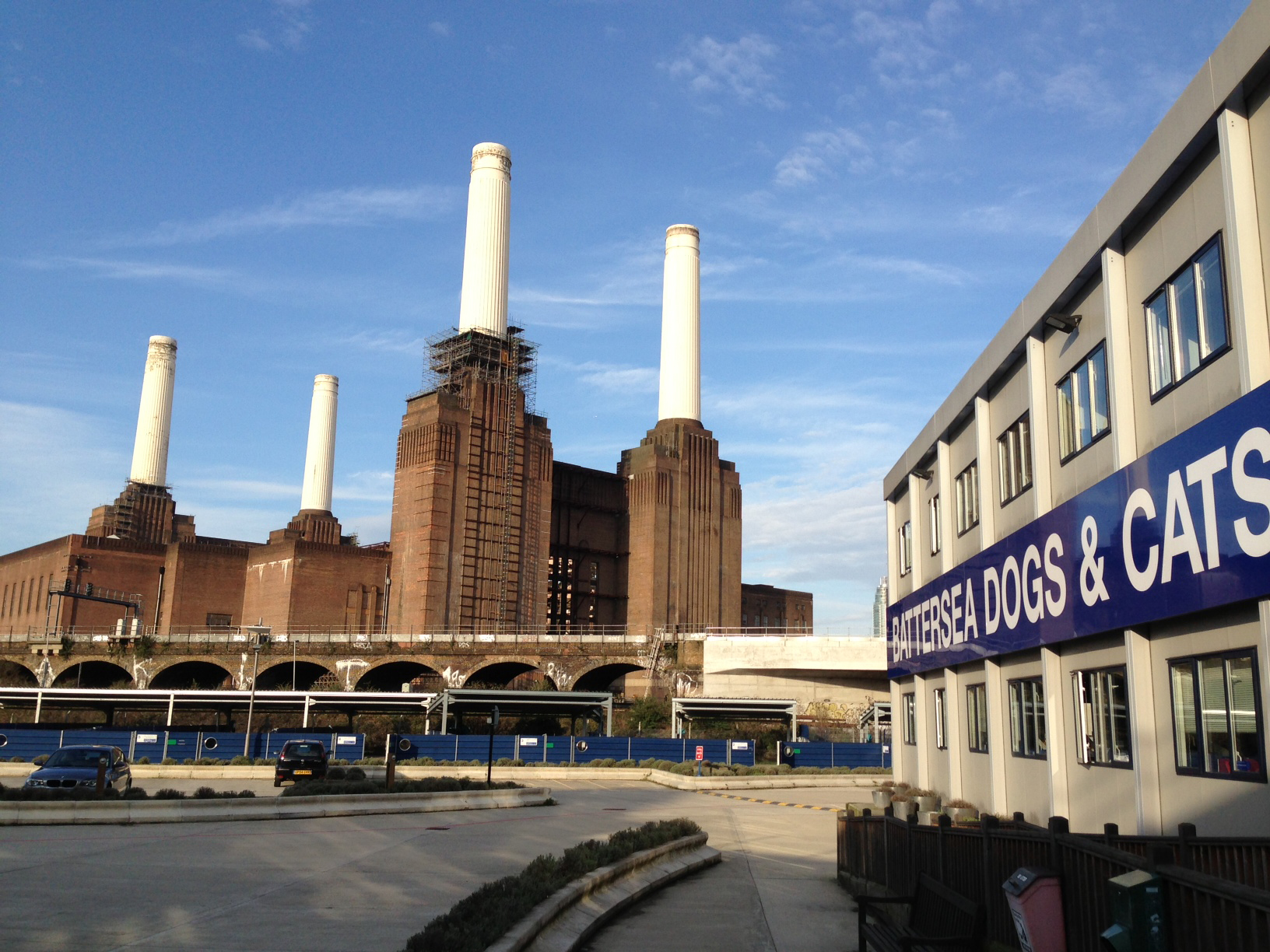 Battersea Dogs & Cats Home aims to never turn away a dog or cat in need of help. Caring for them until their owners or loving new homes can be found, they are determined to create lasting changes for animals in our society.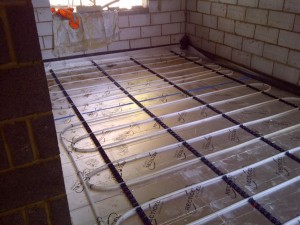 During 2014, Ambiente was proud to be selected as the supplier of the new underfloor heating system for the newly-built block of kennels and intake rooms. Underfloor heating was selected to provide the ultimate comfort for the resident animals, while maintaining high health and safety levels, with no sharp radiators or heaters for the animals to injure themselves on.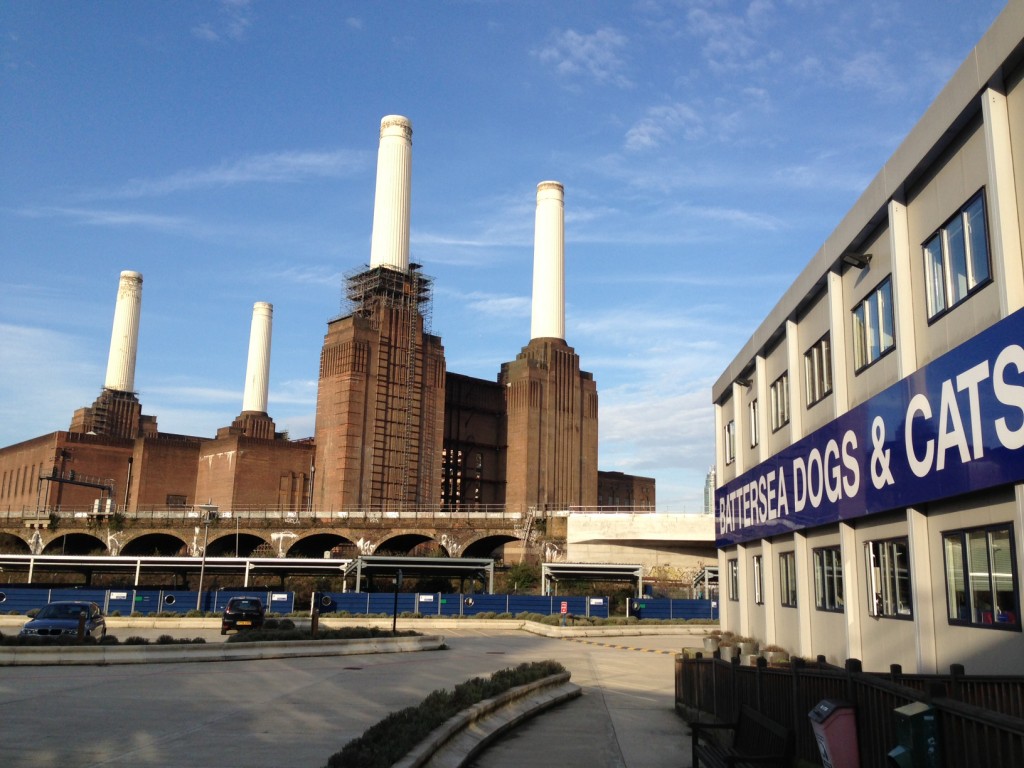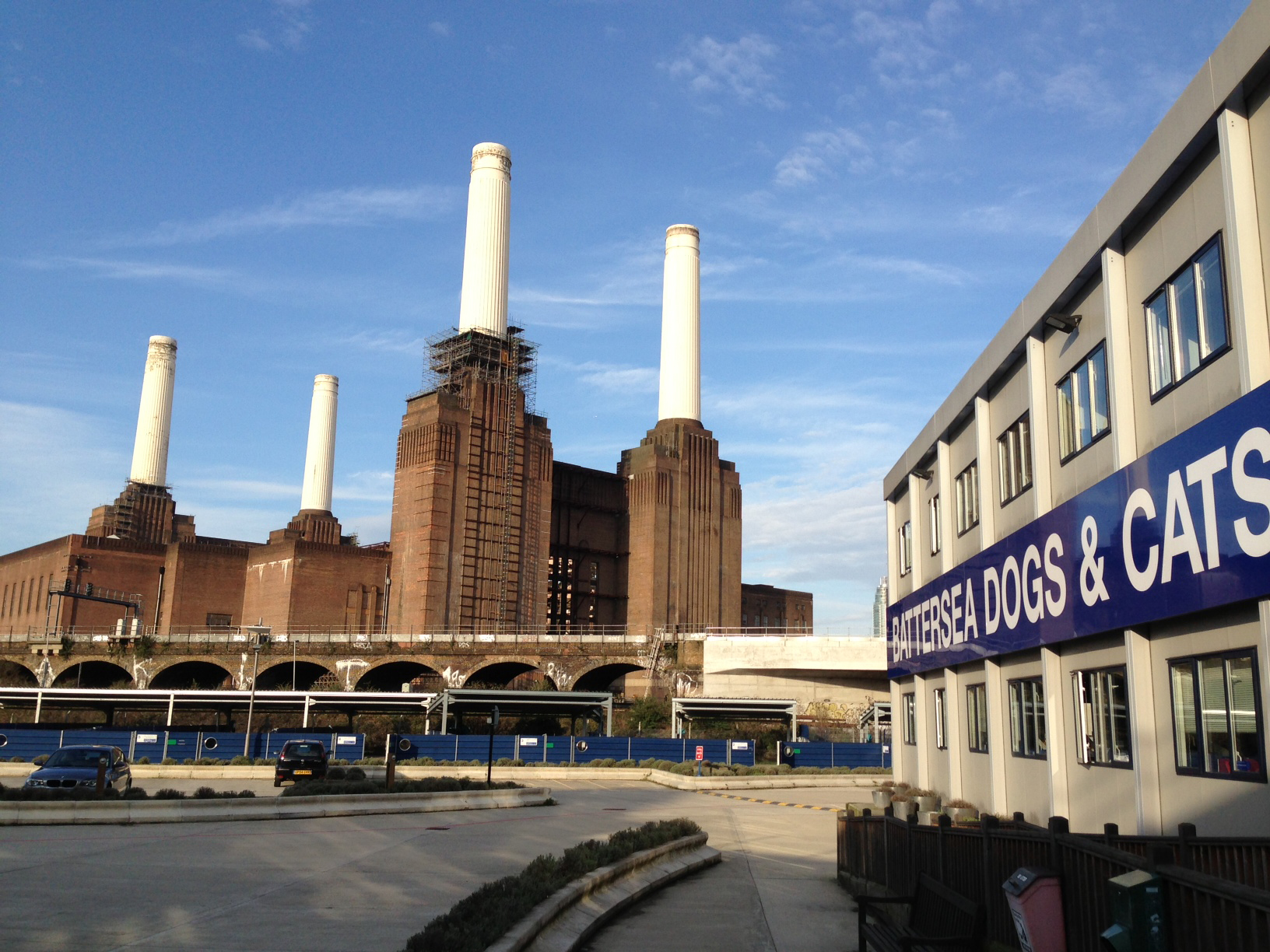 The AmbiClip was selected as the best system to ensure uniform pipe spacing as well as a secure fixing method to the insulation layer beneath it. The system was supplied and installed by an accredited installer. The manifold was fed from an air-source heatpump, ensuring the highest efficiency system and reducing fuel costs for the owners. The heating is zoned in such a way that if a kennel is empty for a few days, the heating in this area can be reduced to minimise wasted heat.