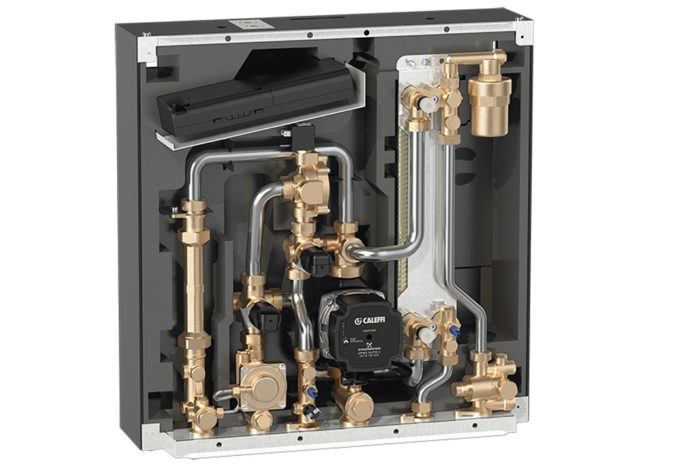 The Altecnic SATK22 has achieved quality system certification by KIWA UK, marking further recognition for the company's industry-leading range of HIUs.
Packed with features, the SATK22 delivers exceptional flexibility of installation alongside smart electronic functions designed to enhance efficiency of the system. Such features include the increasingly important self-diagnostics and remote control via Mod-BUS connectivity that allows for remote commissioning and efficient maintenance programmes.
Extremely compact in design and lightweight, which benefits installers and architects alike, the unit's integral room controller can be configured to customise the level of access to the advanced features. This flexibility provides the opportunity for the HIU to be matched to the requirements of the network when the unit is installed.