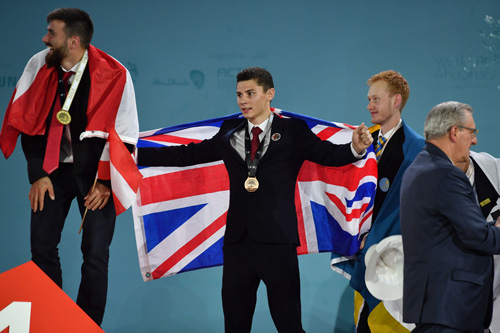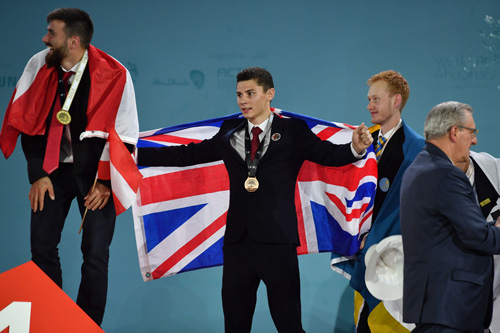 Twenty-year-old Daniel Martins is the pride of the UK plumbing industry, after being awarded a bronze medal in the 2017 WorldSkills competition.
Daniel, employed by Briggs and Forrester, spent a challenging four days competing in Abu Dhabi against plumbers from 30 different countries. He was originally a UK finalist in the 2015 SkillPLUMB competition and went on to be selected by WorldSkills UK to represent the country at international level.
Training provider EAS Mechanical, along with colleagues from Briggs and Forrester, gave comprehensive support to Daniel throughout his intensive training period in preparation for the event.. Both companies joined Daniel in Abu Dhabi to give him encouragement while competing under pressure in front of around 100,000 visitors.
BPEC chairman, George Thomson, also attended the event. He said: "As organiser of the SkillPLUMB competition, BPEC would like to congratulate Daniel on this fantastic achievement. Since competing in SkillPLUMB in 2015, Daniel was not only selected for WorldSkills, but also gave his time to come back and support other competitors at the SkillPLUMB finals last year.

"He's a wonderful ambassador for the industry and we look forward to continuing our journey with him as he progresses through his undoubtedly successful career."