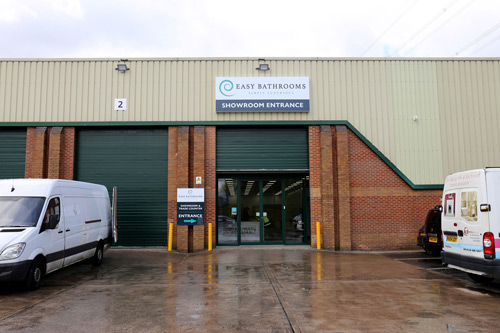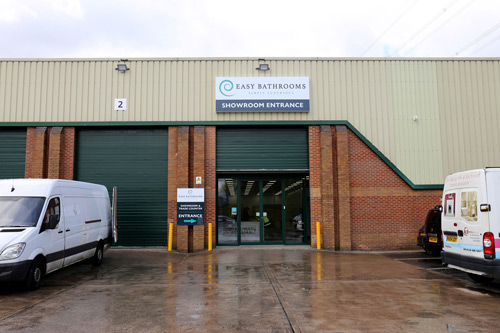 Bathroom and tile specialist, Easy Bathrooms, has called for plumbers across the UK to attend its trade day on Thursday October 5.
The Leeds-headquartered firm will open its doors to tradespeople between 8am-12pm for a morning of advice and demonstrations from some of the industry's leading brands. Free bacon sandwiches and tea/coffee will also be on offer, alongside freebies and additional discounts.
Experts from a total of nine suppliers will discuss upcoming trends and showcase some of their newest products.
Neil Bell, head of retail for Easy Bathrooms, said: "We're running this open day to give new and existing trade customers a chance to look ahead at some of the latest products that we, and other retailers, have to offer.
"It's important that tradespeople know about all the trends and tools available to them, because it means that, ultimately, they can then provide a better service to their own clients."
The full line-up of brands includes Easy Bathrooms, Rocatex, Rubi, Mexco, Beava, Fibo, Rearo and Tilebacker.
"If someone doesn't already hold a trade account with us, our team will be on hand to help them open one," added Neil. "This comes with multiple benefits — heavy discounts, site deliveries, access to our trade counters and unbranded trade brochures."
As well as having the chance to browse over 200 of Easy Bathrooms' offers and ranges, attendees can also chat to the company's team about anything they would like to see in their showrooms over the next 12 months.