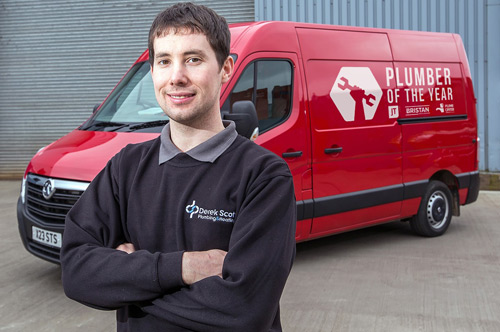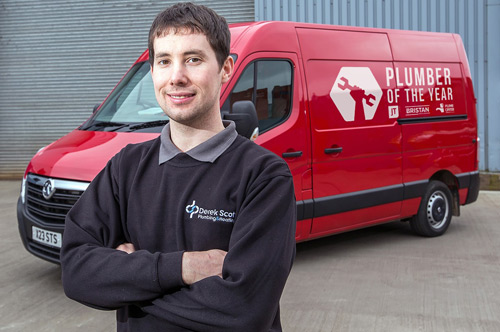 UK Plumber of the Year 2017 has extended its deadline by a full week to allow for Britain's hardworking plumbers to apply to win the prestigious title. The competition was due to close June 16, but due to high numbers of applicants, the deadline to submit entries is now June 23.
To enter, plumbers need to outline one job they have completed that they believe stands out as a hallmark of the quality of their work. Once the final deadline for entries has closed, official judging partner for the competition, WaterSafe, will select a shortlist of fifteen plumbers. They will then go head-to-head in a bid to win public votes. Five finalists will then present to a judging panel, which will select the overall winner of the 2017 competition.
To begin your application, visit: www.ukplumberoftheyear.com.