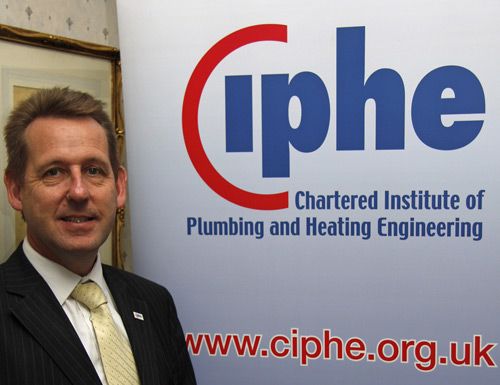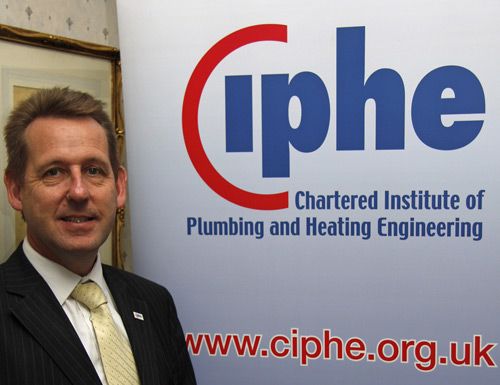 In future, anyone applying for Chartered Institute of Plumbing and Heating Engineering (CIPHE) membership can speed up the process by filling out the application form online.
The new electronic application forms are available for those wishing to become a member, trainee, industrial associate supporter or approved training centre.
The forms require a PDF reader in order to be able to fill them out, but applicants are able to complete their applications easily and efficiently on the computer and to send them back to the Membership Team via email.
Gemma Hooker, membership promotion officer, said: "Applicants' CV, copies of qualifications and CPD certificates can also be attached to the form so that just one email can be sent back to us with all of their information, ready to be processed by the membership team."
The forms can be accessed at: www.ciphe.org.uk just click on 'Join CIPHE' on the home page and then select 'Download application forms'.