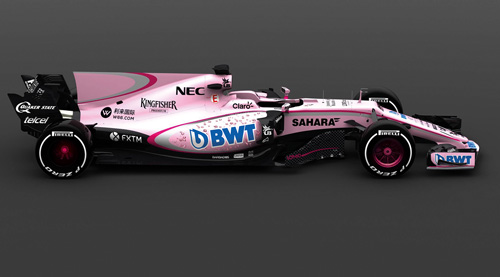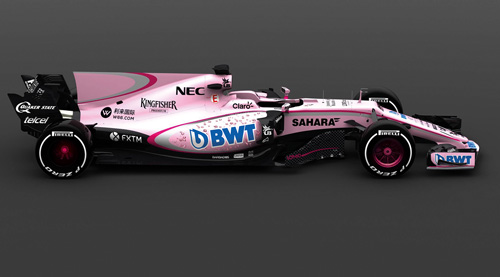 The BWT Group has extended its involvement in motor sport by forging a partnership with the Sahara Force India Formula 1 racing team. This race series will make the BWT brand a household name, creating a fantastic opportunity for UK plumbers and installers.
Jon Wicks, BWT UK's managing director, said: "This is an exciting time, for us. No other company in our market place is doing more to support their installer base or promote their brand. For the first time, installers will be able to talk to consumers about a water technology brand that they recognise, adding creditability to the conversation and weight to the argument of which products to choose.
"With 70% of the UK suffering from hard water and even more support to come from BWT this summer, it is the perfect time for installers to talk about luxury water softeners and how this simple addition can transform a family home."
An increase in awareness on this scale is expected to bring an unprecedented rise in demand for BWT products and for the services of those installers that fit them. To meet this demand BWT is stepping up its Luxury Water training programme by adding more dates and a greater variety training venues throughout the summer.
This programme is aimed at those installers wishing to join a winning team by becoming a Best Water Professional and reaping the benefits and unrivalled support that it brings.
Gaining in popularity for the third year in succession, BWT is encouraging Installers wanting to make the most of this opportunity to book a place now to ensure they are part of the action and not left watching from the stands.