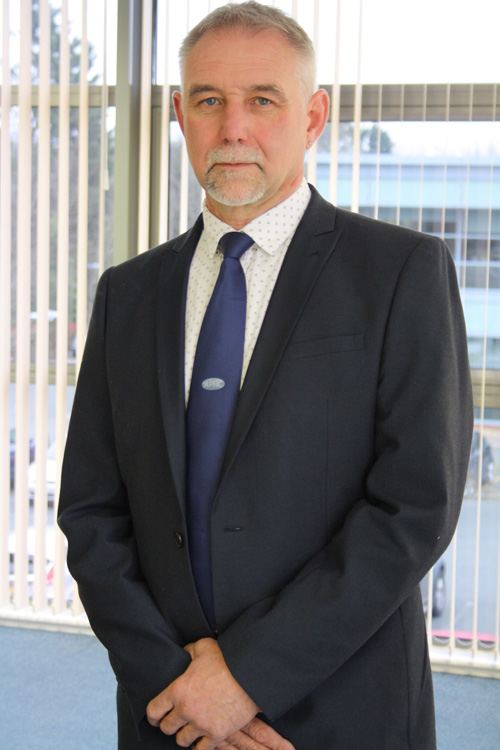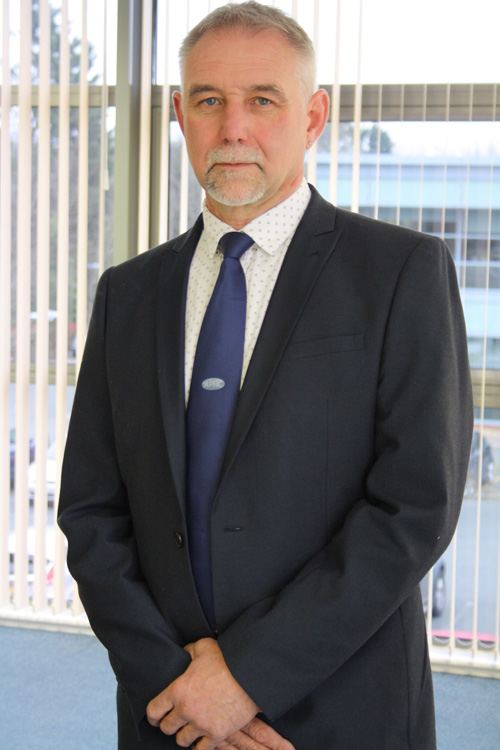 The president of the Association of Plumbing & Heating Contractors (APHC) is urging companies within the sector to review and provide input into the government's Industrial Strategy Document.
The Industrial Strategy is intended to help uplift the UK's economy post Brexit and outlines a ten-point plan which industry has been invited to comment on. The plan covers:
Investing in science, research and innovation
Developing skills
Upgrading infrastructure
Supporting business to start and grow
Improving government procurement
Encouraging trade and inward investment
Delivering affordable energy and clean growth
Cultivating world-leading sectors
Driving growth across the whole country
Creating the right institutions to bring together sectors and places
APHC president, Mark Antrobus, said: "The consultation outlines specific plans and investment for industry including the construction, technology and engineering sectors. This will directly impact the plumbing and heating sector, so manufacturers, suppliers, training providers, plumbers and heating engineers need to review the consultation document and make their opinions known.
"This is our opportunity to have a say in what needs to be done to safeguard our sector and help build a world leading reputation for the UK's plumbing and heating sector."
The consultation was launched by the Department for Business, Energy, and Industrial Strategy in January and responses need to be submitted by no later than April 17, 2017, using the online consultation platform here.