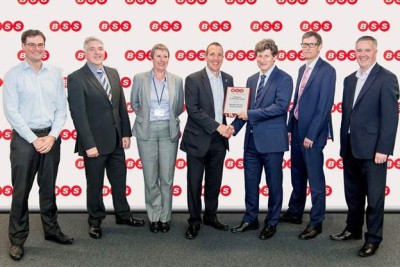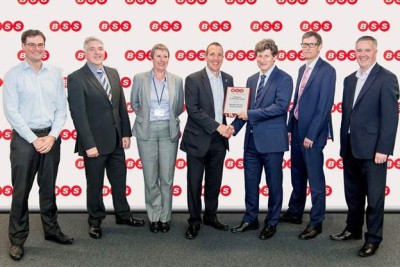 BSS Industrial, the UK's market-leading distributor of pipeline and heating solutions, has awarded George Fischer Sales its prestigious Supplier of the Year award for 2016.
Coventry-based George Fischer is a supplier of plastic piping systems and metal fittings. The division focuses on system solutions and high-quality components for the safe transport of water, gas and chemicals in industry, utility and building services sectors. Its product range includes pipes, fittings, valves, sensors and automation as well as jointing technologies and covers all water cycle applications.
In making this award, BSS recognises the contribution that George Fischer has made to its own success in a far-reaching partnership of shared goals and ambitions over the last year. George Fisher supports BSS not only in winning contracts, but also through sharing project information and making joint calls to customers that emphasise the close relationship it has with BSS, its branches and its account managers.
Working in conjunction with BSS, George Fischer has been proactive throughout the UK region, raising awareness of the innovative best-in-class solutions it can offer through BSS.