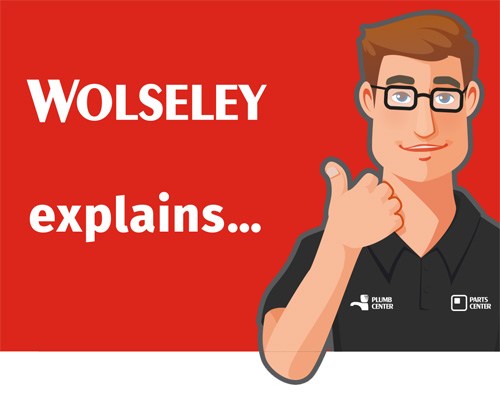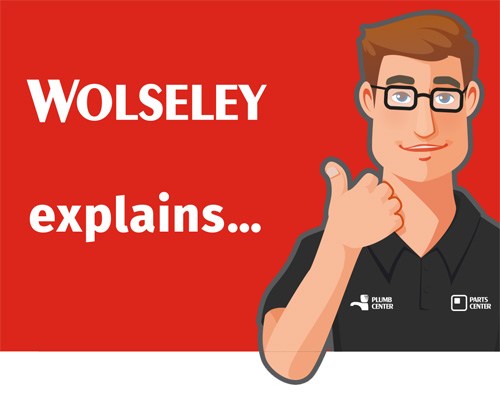 Age: 12 months, it happens every year.
Appearance: Twinkling lights, Christmas trees and drunken relatives.
I'm not on call this year, I'm going to enjoy a relaxing Christmas. Nice. Have you prepared your customers for Christmas emergencies?
I gave one old lady my top tips for cooking a turkey. Well that's a start, did you tell her how to manage if she has a plumbing emergency over the festive shut down? Frozen pipes, leaks, that sort of thing?
No, why should I do that? Two words, customer service. Impress customers with your knowledge and willingness to support them and you'll have a customer for life.
I guess you're right, what should I tell them? Run through how to turn the water off in the event of a leak, remind them where the stop cock is and any isolation valves which might be helpful in potential leak hotspots.
But work is already slowing down, I won't be seeing many customers this side of the New Year. Text them, ask them if they'd like you to pop by and help them prepare for the festive shut down. Remember pipes too, you should be advising customers about the dangers of frozen pipes and what to do if one bursts.
Maybe I could send out a text about frozen pipes? Good idea.
And my tips for cooking the turkey? Maybe not.
Emergency advice for gas leaks might be good though, in case the cooking goes really wrong? Remind me of the best practice advice for gas leaks.
Turn the gas off at the mains if it's safe to do so…Or if not, leave the house and call 0800 111 999. Then call the mother-in-law and tell her to dust off her best sherry glasses and make up the spare bed.
It all feels a bit half-hearted given that I'm not actually on call over Christmas. Tell them that and give them the number of someone who is on call. They will thank you for it.
Do say: "This is just a courtesy call to remind you of some key home safety tips for the festive period."
Don't say: "Leave the turkey on the side for five days for maximum mature flavour."