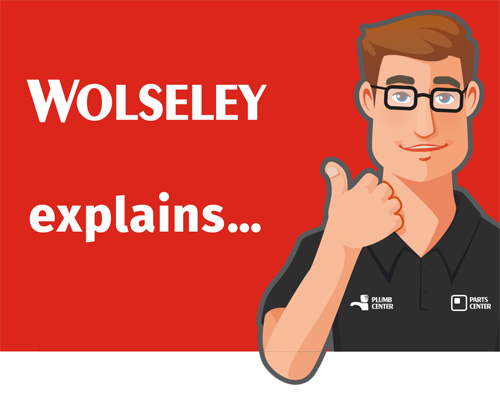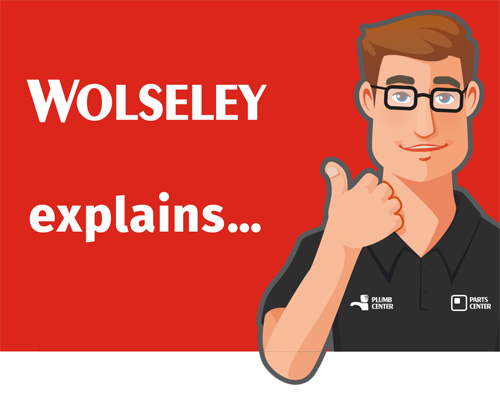 Age: The service or the safety check? Boiler services should be performed on the boiler's first birthday and every year after that, to keep it operating at its optimum efficiency. Just like a service the safety check should also be carried out annually by a Gas Safe registered engineer.
Appearance: By not completing regular services and safety checks, homeowners are putting themselves at risk of deadly gas leaks, which can cause carbon monoxide poisoning. Carbon monoxide is colourless and scentless, so there isn't much in the way of appearances, which makes prevention even more important.
Ok, so I understand the importance of safety checks and services, but surely, my customers know what the difference is…right? Don't assume that your customers know what a boiler service or a safety check are and how they differ. Explain to them that a safety check involves a Gas Safe registered heating engineer assessing the safety of the boiler. This involves checking the ventilation passages, checking that the boiler is burning at the correct operating pressure and that harmful gases are transferring cleanly outside of the home.
How can I explain what a boiler service is to my customer? A boiler service can include a safety check, but also looks at other aspects of boiler maintenance. A service requires the boiler to be stripped right back and the casing removed to carry out a series of inspections, including testing operating controls, cleaning and removing dirt and debris, replacing casing and checking seals. Regular servicing will increase the lifetime of the boiler, improve efficiency and reduce monthly fuel costs.
What else do I need to tell my customers? Reassure them that once the check or service is complete, if the boiler does not meet the relevant building and gas safety regulations you will talk this through with them and recommend any repairs or additional maintenance required. It may also be worth explaining the importance of using manufacturer approved parts to ensure that warranties remain valid, so they are not tempted to cut corners on cost.
Do say: When last did your boiler have a safety check and service?
Don't say: You don't really need a service. A simple safety check will do.