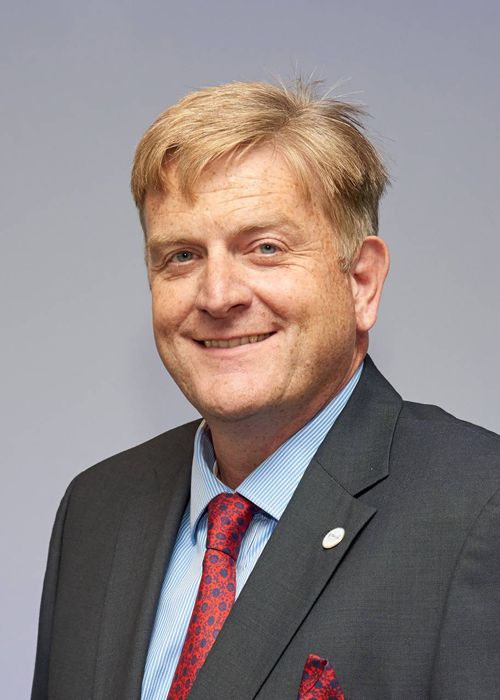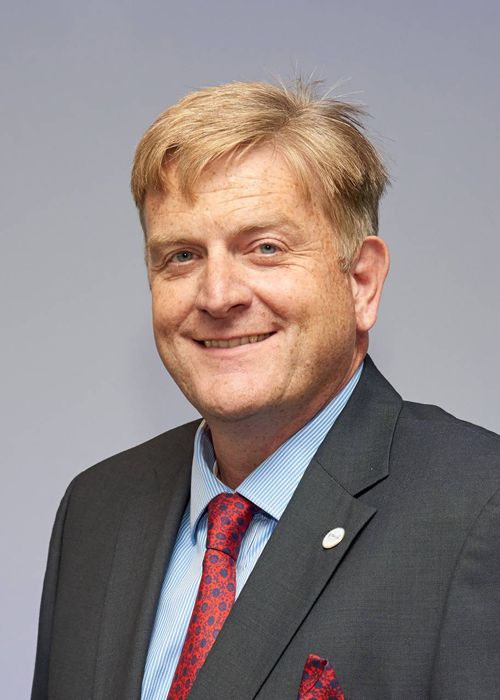 The Vaillant Group UK, managing director, Jim Moore has confirmed a restructuring of his senior teams as part of plans to support the business' ambitious channel strategy in the UK heating market.
Gregg Cole has been appointed as Vaillant commercial director taking responsibility for all its domestic heating sales throughout the UK. Gregg has previously worked in a number of areas of the Vaillant Group UK business and moves from the Glow-worm commercial director role.
As Vaillant continues to grow its presence and support for the one-off installer sector, the company has revised the structure of its sales team with three regional one-off sales directors. Simon Whysall, who previously ran the Glow-worm one-off installer business, will take the position of sales director for the North.
With over ten years' experience in the Vaillant business between them, Kenny Virdee is appointed as sales director for the Central and South West regions and Spencer Clark is sales director for the South. This revision will enhance the support already provided by Vaillant to one-off installers.
To strengthen Vaillant's Specification team Alice Woolley has been appointed the new sales director having spent a number of years in sales and marketing roles within Vaillant. Matt Clarke will continue to build on his extensive relationships in the Scottish market to be responsible for the development of the business as sales director, Scotland.
Neil Bunning has replaced Gregg Cole as the new Glow-worm commercial director having spent a number of years in regional and Ddvisional sales director roles within both Glow-worm and Vaillant sales teams.
John Bailey has been promoted to commercial and renewable systems director with direct responsibility for the commercial and renewable systems divisions and continues to focus on growing Vaillant commercial boiler sales and renewable technologies. Kevin Barker will continue to lead the new build specification team working with national developers.
Jim Moore, managing director Vaillant Group UK comments: "It's a really exciting time for us with our renewed focus on specific channels and enhancing the support we give to one-off installers. We have some great new products launching within the next six months in addition to the new vSmart control that has just hit the market to provide installers with an offer that delivers convenience and energy savings for their customers. We're also continually adding more tools and services to the Advance app to help installers manage their business more efficiently while dealing with legislative requirements."