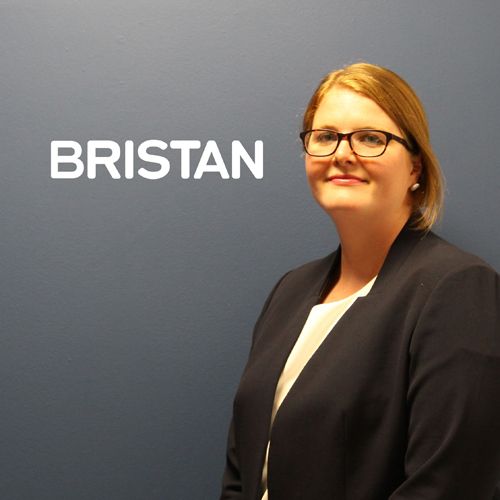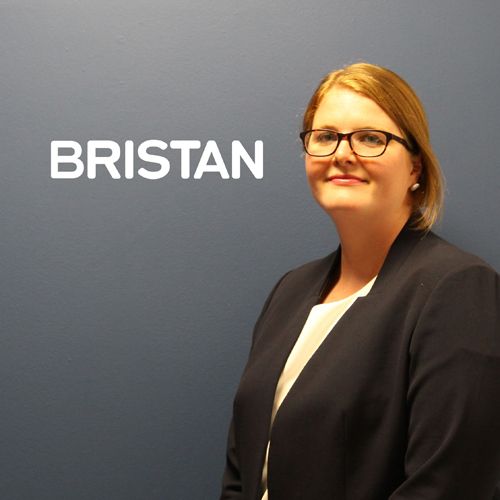 Shower and tap company, Bristan has appointed a new architect promoter to support the continued growth of its commercial division and, crucially, raise the profile of the business within the architect arena.
Jennifer McDowell has been recruited in the newly created role bringing with her a wealth of experience in the architect realm. With a first class degree in furniture and product design, she spent the last four years specialising in interior design and retail, even founding and managing her own sustainable furniture company. During this time Jennifer worked closely with architects and design experts, building strong ties with the sector.
Now active in her new role as architect promoter she will be responsible for raising awareness of the Bristan brand amongst London based architects, and leveraging the businesses' expanding commercial product portfolio by seeking and developing specification opportunities.
Daniel Winchester, head of commercial specification at Bristan, said: "Our commercial offering has grown exponentially over the last year, and we are keen to raise awareness of our innovative range amongst specifiers and architects.
"We have created the architect promoter role in order to develop a closer relationship with professionals in the industry, and Jennifer's experience and knowledge of the industry makes her the perfect candidate. 2015 has been a very strong year for the commercial side of the business, but we are determined to keep growing at a rapid rate, and I have no doubt Jennifer will be an asset in terms of helping us achieve that."
Jennifer added: "I'm thrilled to be joining Bristan's thriving commercial division at such an exciting time. What with an exceptional product portfolio, fantastic industry reputation and unrivalled service capabilities, the opportunity is massive and I look forward to helping shape the future of the commercial business."