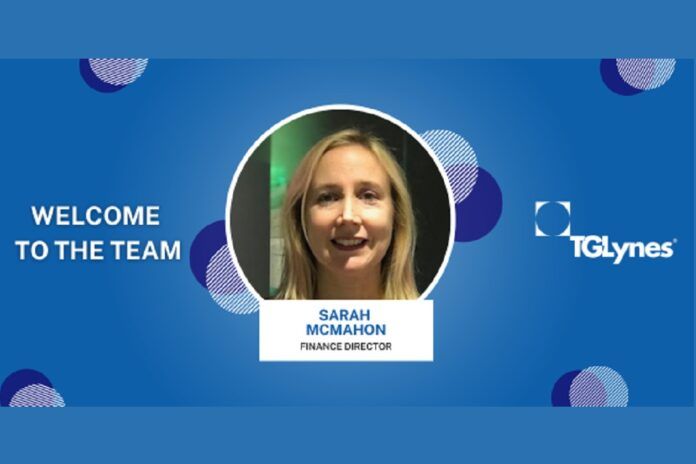 TG Lynes has appointed Sarah McMahon as financial director, heading up a team of five.
Sarah has more than 20 years of experience in various financial roles, as well as at director level at global companies. She will oversee TG Lynes' cashflow, budgets, forecasts and strategy.
Sarah said: "I'm absolutely delighted to have taken up this new role at TG Lynes. I was looking for a new opportunity as my previous employer made the decision to exit the UK. The opportunity with TG Lynes came up and it's been a very easy transition. Everyone has been so friendly.
"I am looking forward to working on the business' long-term strategy and to getting out and meeting customers."
As well as being TG Lynes' first female director, Sarah is the second woman to join the company's senior management team, following in the footsteps of commercial manager Gurcu Karakurt.
Sarah added: "The company's values – sustainability, community, integrity and quality – run through the core of all activities. There is a great work-life balance and the whole team is very engaged."
Sarah is replacing Jon Player as finance director, who is retiring after nine years with the company.
Jon said: "Having been involved in the selection process and now having the pleasure of working with Sarah in her first few days at TG Lynes, I can see what a huge benefit she will be to the business. I will obviously miss the outstanding people and working environment that makes TG Lynes so special but in the end those golf balls don't hit themselves."