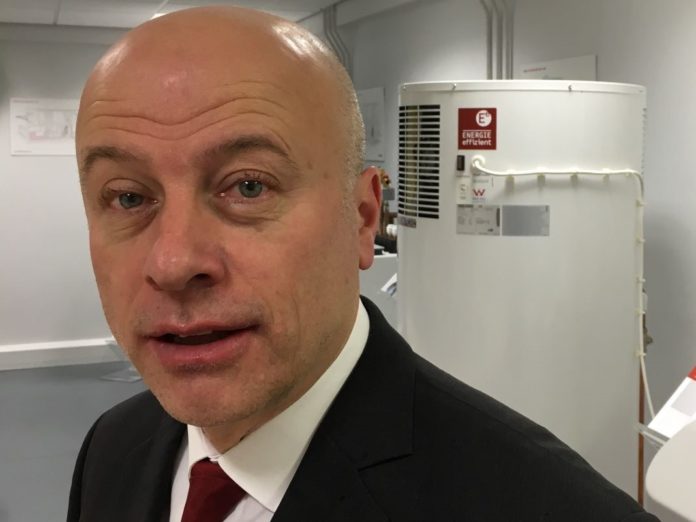 Heating products manufacturer Stiebel Eltron UK has expanded its team with the appointment of Paul Quinn as national account manager.
With over 15 years of experience in the industry, he will drive sales for the home comforts range, working with merchants through direct sales and specifications for residential developments.
Paul has worked across a diverse portfolio of companies with products including power tools and kitchen appliances, building strong relationships with developers and merchants across the UK.
His role will focus on the home comforts channel with a key focus on the residential market. The firm's home comforts range includes instantaneous hot water heaters, electric panel heaters and towel rails with industry leading energy efficiency, offering a reliable option for developers.
Mark McManus, managing director at Stiebel Eltron UK, said: "Paul's vast experience and wealth of contacts will be invaluable in growing sales for our home comforts range. His appointment also marks a period of strong growth for Stiebel in this area following the recent launch of the BHE 50 Plus towel rail.
"Our home comforts range is a key part of the business, and with the rise of high-density city centre living and student accommodation we're seeing a real increase in demand. We look forward to building our product line and sales through ambitious expansion plans – allowing us to play a key role in securing a sustainable all-electric future for the UK."