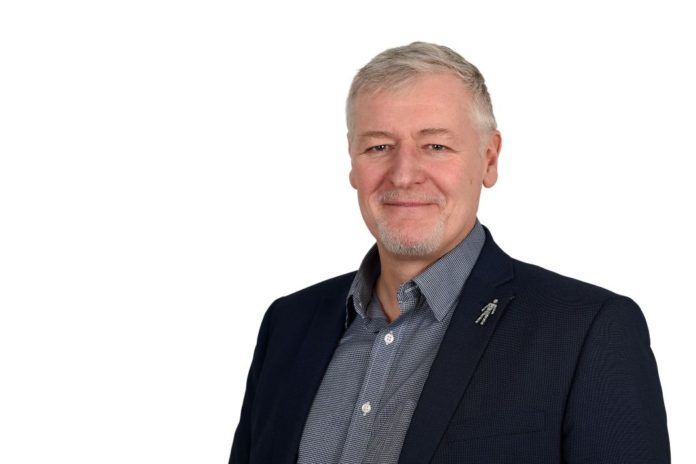 Two Spirotech training courses on HVAC system protection and water conditioning have gained CIBSE approval.
The presentations, 'Deaeration and Dirt Separation Techniques' and 'Understanding Pressurisation Design, Installation and Implementation' highlight the importance of removing air and dirt from a heating system.
Challenges covered within the CPDs include balancing issues, leaking AAVs, kettling, poor circulation, noise, maintenance costs, corrosion, blockages, reducing heat transfer and pump inefficiency.
Rob Jacques, national key accounts and technical sales manager for Spirotech UK, said: "We want to ensure that Spirotech leaves no stone unturned in educating the market on the importance of treating both dirt and air within a heating system, whilst offering our expertise on the best methods and product types to achieve this.
 "A lot of time and energy has gone into making these CPDs as impactful as they can be. Now they have full CIBSE approval, we look forward to taking them to businesses across the country to present."